Internet Providers
Internet service providers offering multiple high speed Internet options throughout Idaho and Eastern Oregon. Our Internet provider options include Fiber Internet, 5G Wireless Internet for Home, VDSL2 (high speed DSL), Fixed (point to point) Wireless Internet, Cable and Satellite Internet services for Home and Business. We also offer TV and Phone services.
Serving Idaho and Oregon since 2003!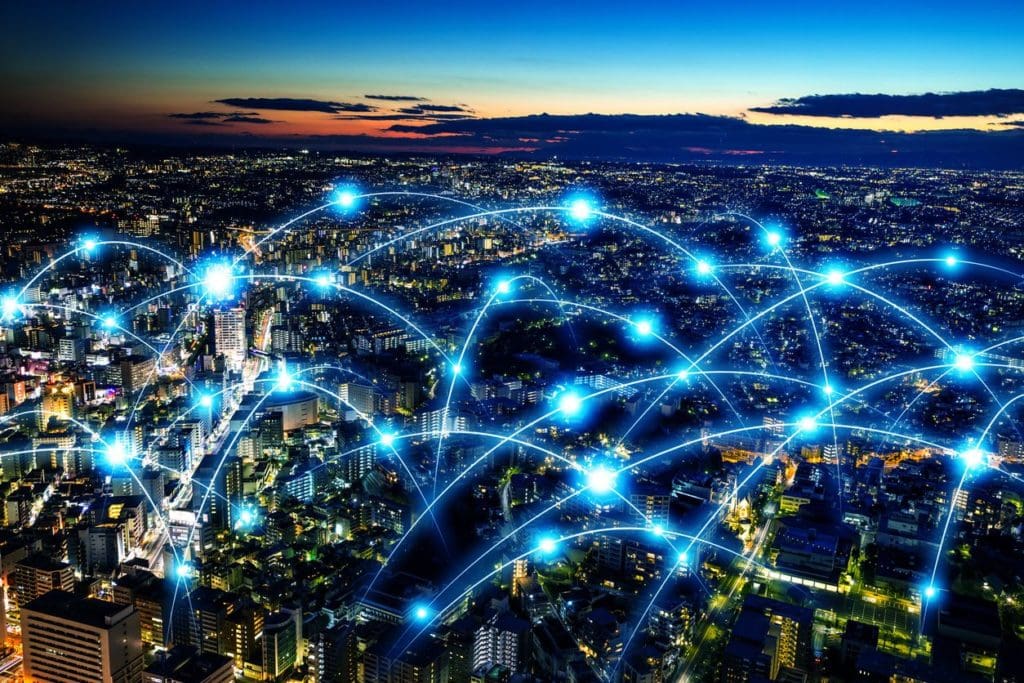 Fiber Internet Service
We are now offering Fiber Internet service directly to the home in most newer subdivisions and in many older areas that are served by overhead power lines. Fiber Internet speeds are symmetrical, so you get the same speeds up and down!
Plans from $30 per month!
(Limited time offer)
Speeds up to 940 Mbps available
No bundling or commitment required
Free Installation
Unlimited use
Special offer: Ask how you can qualify for a Free Modem ($200 Value)!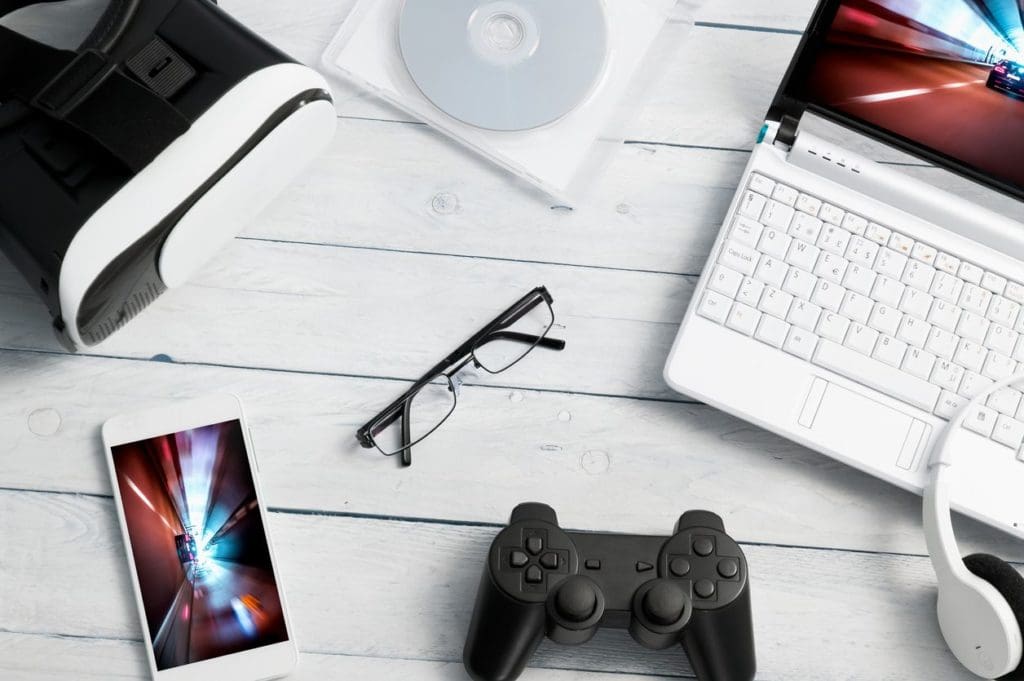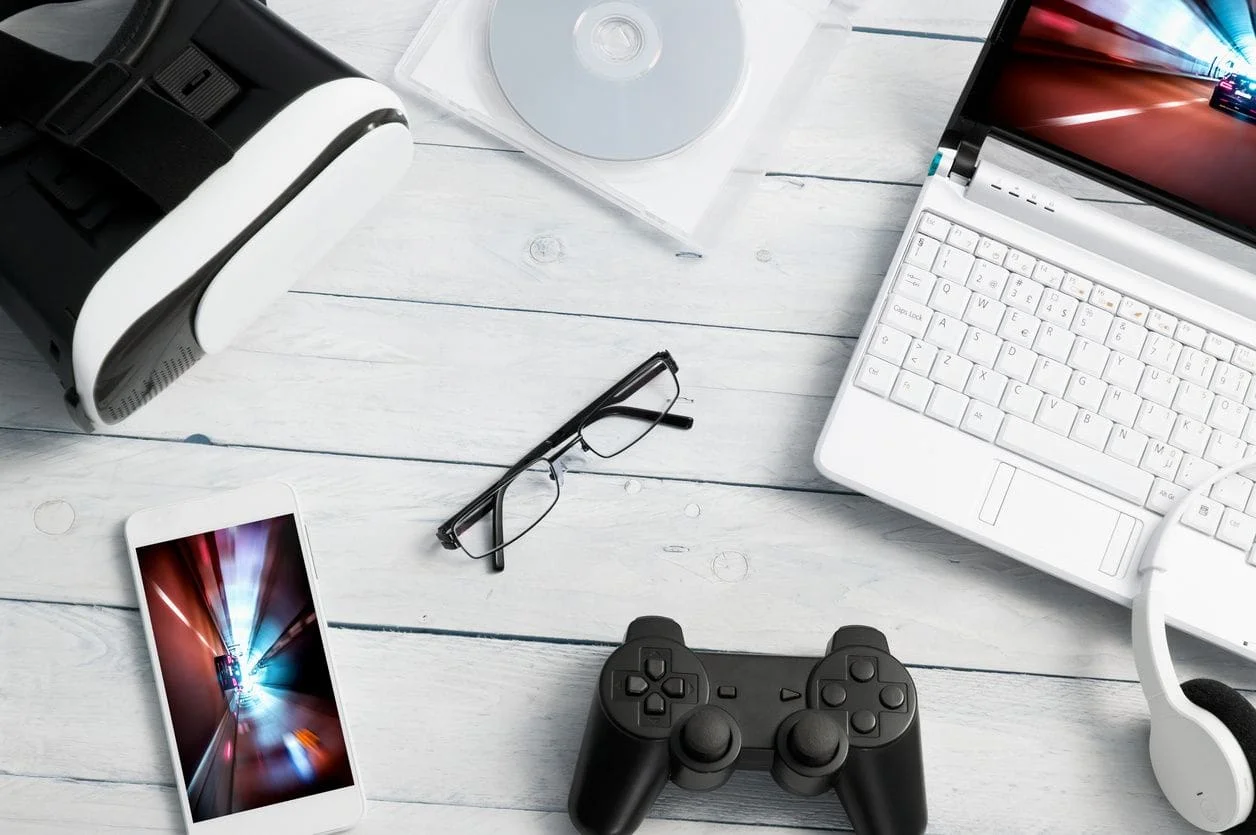 5G Wireless Internet for Home
Now available throughout the Treasure Valley, Eastern Idaho and Eastern Oregon!
Just plug the modem into power and connect all of your devices. The modem has WiFi 6 and Ethernet ports built in, so you can connect wirelessly, or hard wire your devices to the modem. No additional equipment is required.
$50 per month!
(Limited time offer)
Next day service available!
Modem included. Guaranteed price for life. Unlimited use. No commitment required.
Speeds of several hundred Mbps available in select areas!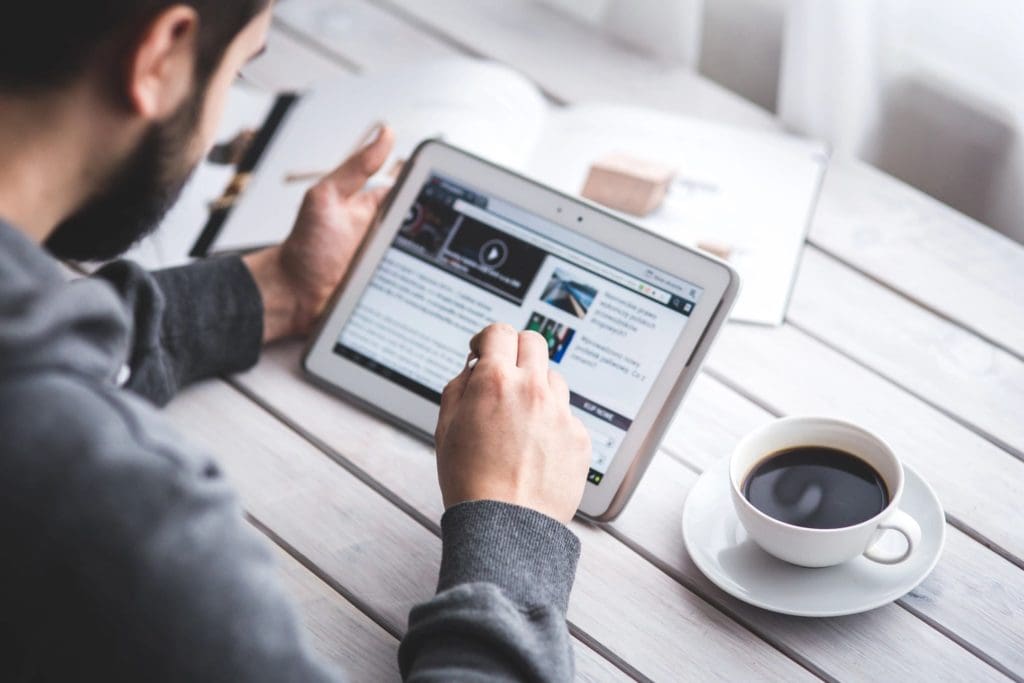 VDSL2 Internet Service
Can't get Fiber directly to your home? We can get you a dedicated line to the nearby fiber terminal using your existing phone line (no phone service required). No more sharing bandwidth with your neighbors and no more stressing about data caps!
$50 per month!
Speeds up to 160 Mbps available. No commitment required. Unlimited use.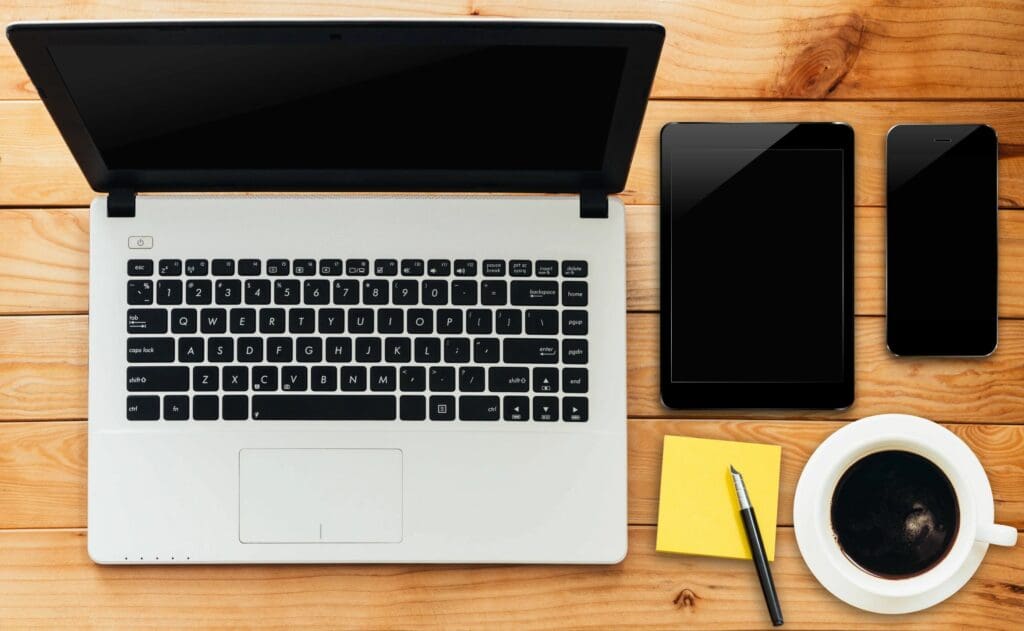 Fixed (Point to Point) Wireless Internet Service
Because our Fixed Wireless Internet services are ground-based, you will not have the latency / lag issues you would with a traditional satellite Internet service. You will also get unlimited use with no data caps or throttling. Perfect for Streaming, Gaming and working from home (VPN Compatible).
Plans from $35 per month!
Speeds up to 100 Mbps available. Unlimited use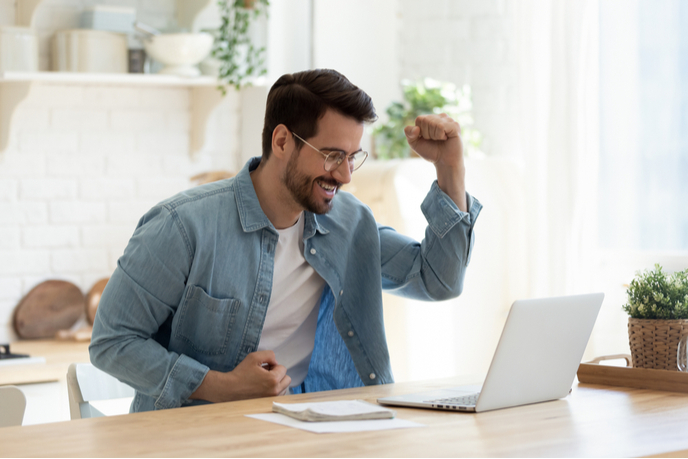 What is your best Internet option?
The internet provider options, technologies, and speeds available vary by physical location. Please contact us today to learn more about the Internet service options available at your location. In most cases, we will have multiple options to choose from.
Next day service available!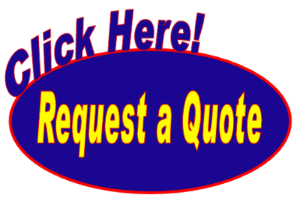 or call us @
208-906-0662

Prefer to Text?
Just text

"Internet"

along with your Address to:
208-939-6392
We will respond with a quote for the best Internet service options available at your location!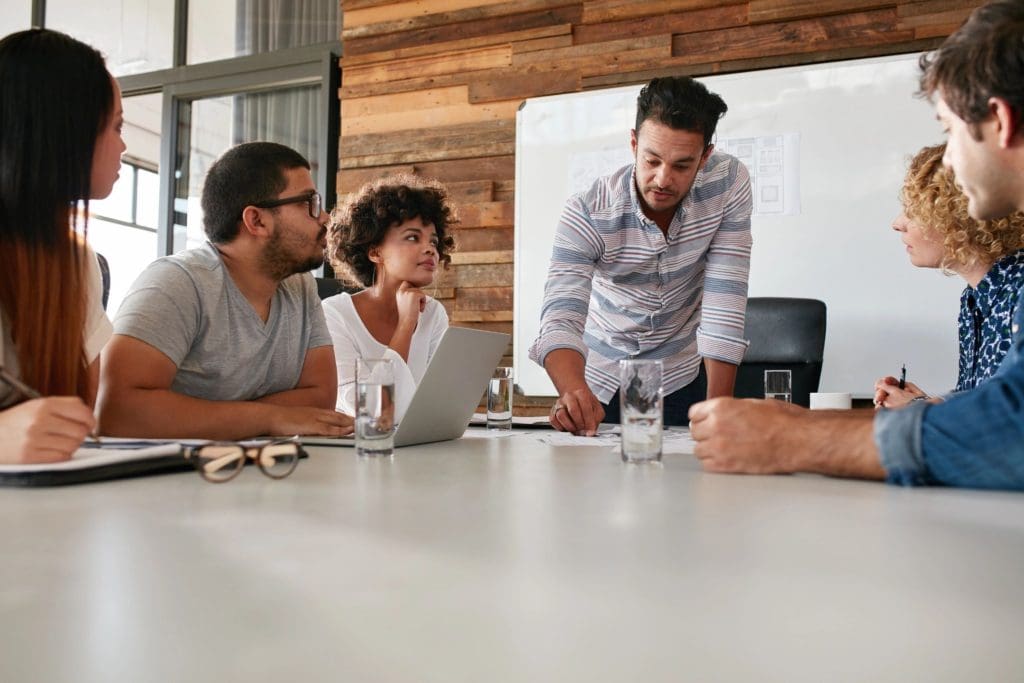 Business Internet Providers
All of the great Internet service options mentioned above are also available for business! We now offer pay as you go business internet service with no commitment or credit check required.
Please contact us for details.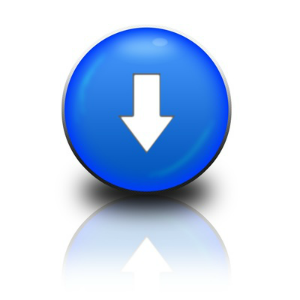 Bundled packages are available, just never required!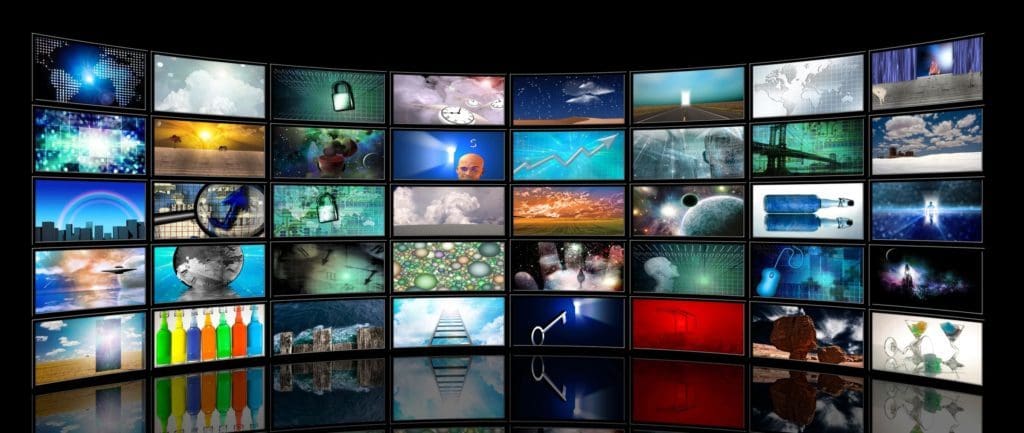 Phone Service
Our telephone service options include cellular, traditional analog (POTS) and digital VOIP phone solutions for home and business.
---
---
Treasure Valley
Boise, Meridian, Eagle, Nampa, Caldwell,
Kuna, Emmett, Star, Middleton,
Mountain Home, Weiser, Fruitland,
Parma, Payette, Marsing, Melba,
Magic Valley
Twin Falls, Jerome, Buhl, Hagerman,
Gooding, Eden, Burley, Rupert,
Eastern Idaho
Idaho Falls, Pocatello, Rexburg,
American Falls, Blackfoot, Shelley,
St Anthony and More!
Eastern Oregon
Ontario, Nyssa, Vale, Adrian and More!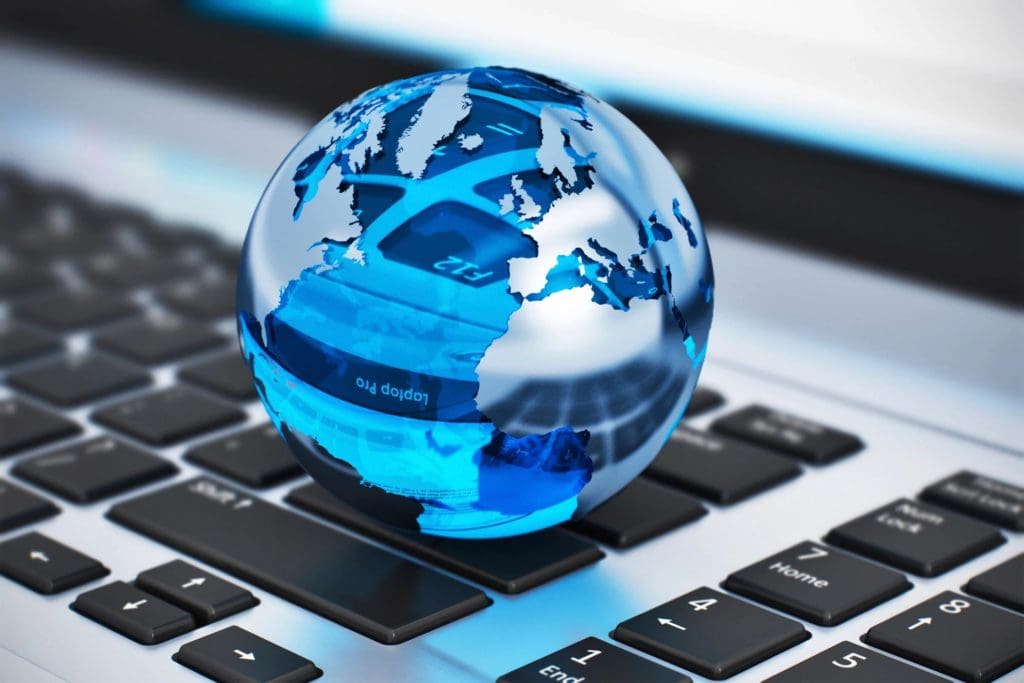 Internet Speed Test
Are you getting what you are paying for with your current Internet provider?
You can test the speed and quality of your current Internet connection by clicking on the link below.
Note: The speed test page will open in a new window.
Test your Internet connection now!
---

Call: 208-906-0662
Text: 208-939-6392