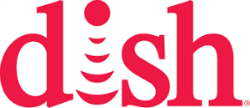 Dish Network Now offers a 2 Year Price Lock Guarantee with no bundling required!
Check out the new Hopper; You can record up to 16 Programs at the same time!

Get a $200 Visa Gift Card and the NFL Sunday Ticket Free for the 2018 season!
Ask about the DirecTV all inclusive offer!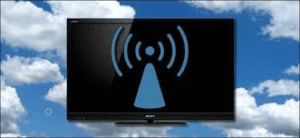 Local Channels
Local Channels are available on both Dish Network and DirecTV Satellite TV platforms.  The local channels are fully integrated so that you can record, skip commercials, and have all of the advantages with your local channels that you have with the rest of your Satellite TV programming!
We also Install Local Antennas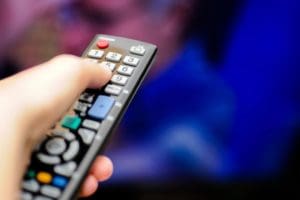 Streaming TV
There are now multiple options available for streaming TV service through your Satellite TV system.  Netflix, You Tube and other apps are now fully integrated.  Most of the top networks also offer On Demand Channels that will allow you to browse their programming and Stream it On Demand!
High Speed Internet Service is Required for Streaming TV.  Please contact us to learn more!
Interested in one of our TV Services?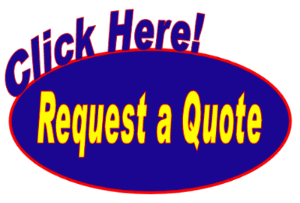 or Call: 208-906-0662
---
Prefer to Text?   Great!

Just Text 
"TV Service"
along with your Address to
208-939-6392
---

Call: 208-906-0662
Text: 208-939-6392