5G Wireless Internet for Home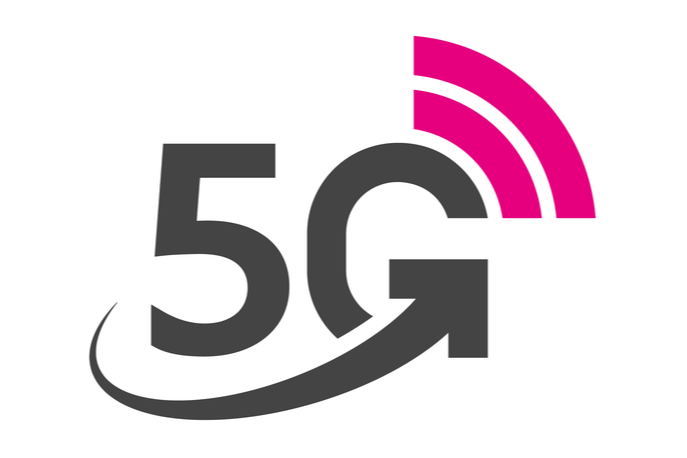 What is 5G Internet for Home?
5G stands for 5th generation wireless communications. It is the same technology that we are now seeing on our Cell Phones, but this is 5G Wireless Internet for Home, designed to connect every device in your home to next generation wireless Internet service. The advantage of 5G Wireless Internet is the speed and capacity that the service is capable of supporting. It has been a long time coming, and it is finally here!
No phone line, no cable line, no antenna required!

Limited Time Special Offer
Get the First Month for Free!
$50 per month!
Auto pay required ($5 more without).
Modem Included!
No commitment or bundling required!
Guaranteed Price for Life!
Unlimited Use!
Next day service available!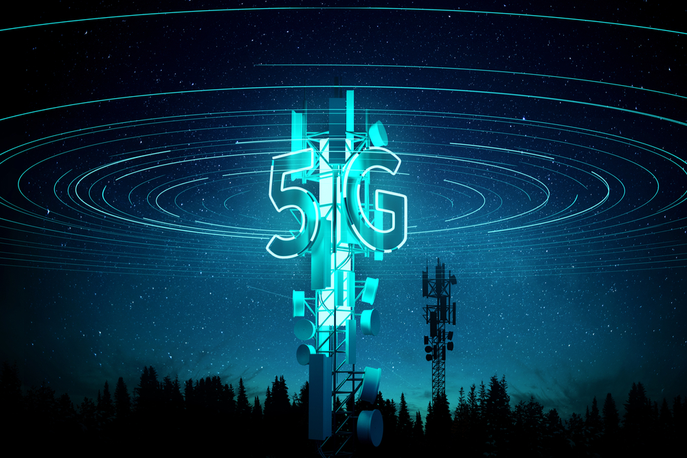 5G Wireless vs 5G WiFi
As mentioned above, this 5G is 5th generation wireless communications at the Internet service provider level, which is not the same thing as the 5G WiFi signal you see transmitted from a dual band wireless router. The 5G WiFi signal broadcast from a router or modem is operating at 5 Ghz (frequency), which is how it get it's name.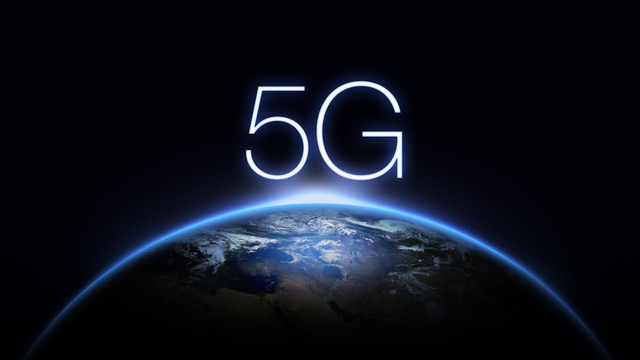 Equipment
 The modem is referred to as the "Gateway". Just connect the Gateway to a power outlet and connect your devices. The modem has WiFi 6 and 2 Ethernet ports built in, so you can connect wirelessly or hard wire your devices to the modem! You can also place the modem anywhere in your home so you get the best WiFi coverage in all directions!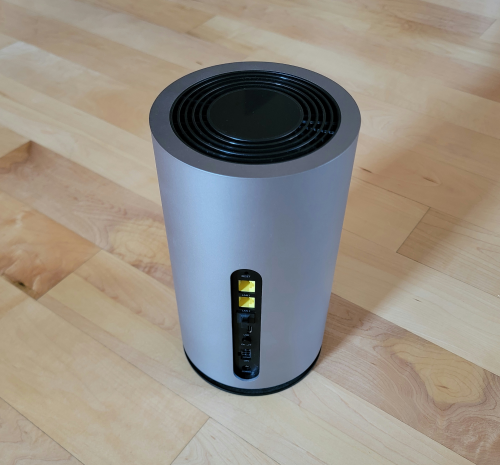 5G Home Internet Speeds
The speed at your location will depend on the signal strength and the capacity of the tower. The minimum download speed to expect will be 75-100 Mbps, but the examples below (from actual customers) show what speeds are possible with this amazing new technology!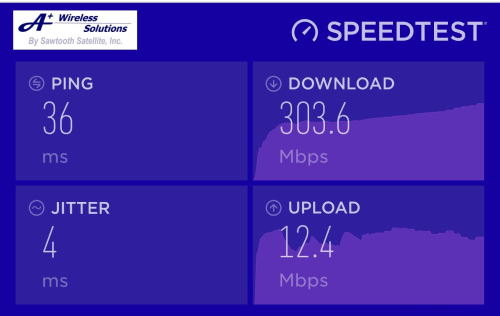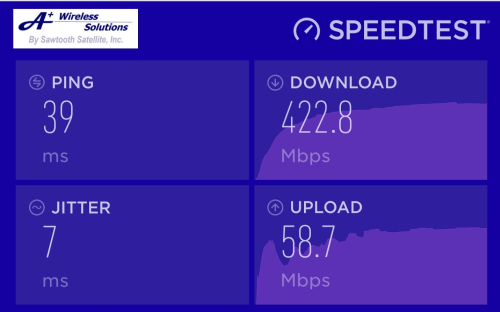 What is your best Internet option?
The internet provider options, technologies, and speeds available vary by physical location. Please contact us today to learn more about the internet service options available at your location. In most cases, we will have multiple options to choose from.
Get a Quote by Phone, by Text or Online!

Prefer to Text?
Just text

"Internet"

along with your Address to:
208-939-6392
We will respond with a quote for the best Internet service options available at your location!
---

Call: 208-906-0662
Text: 208-939-6392
Email: