High Speed DSL Internet Service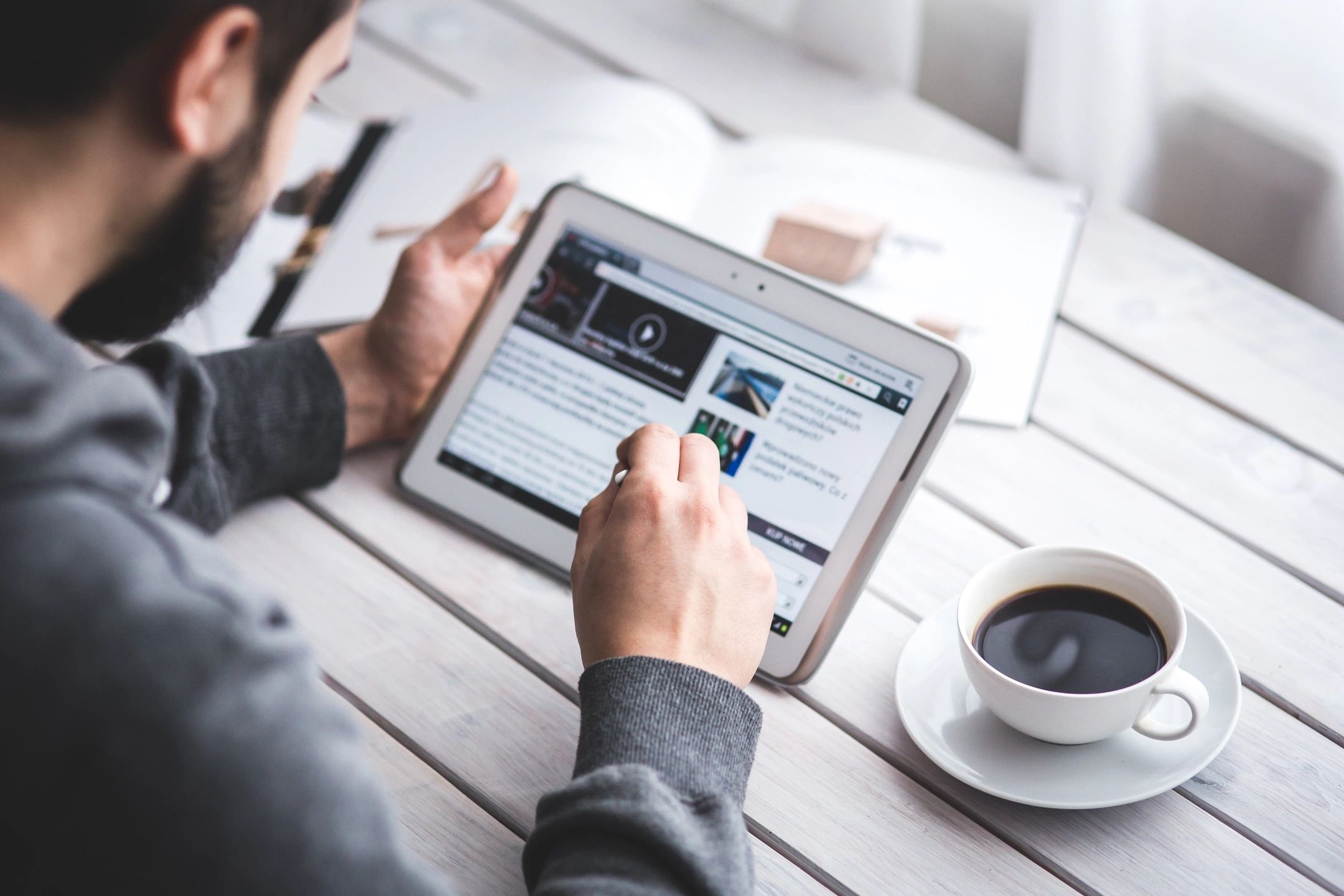 Current Promotional Offer
High-Speed DSL Internet
Speeds up to 160 Mbps available!
Stream HD video on up to 10 devices

Unlimited use

No commitment required

No credit check required

Self install options available

Free installation (speeds over 100 Mbps)

Dedicated line to the fiber terminal

Available for Home or Business

Modem required. Lease, purchase, or bring your own!
All Promotional offers are subject to change at any time. Please contact us for details.