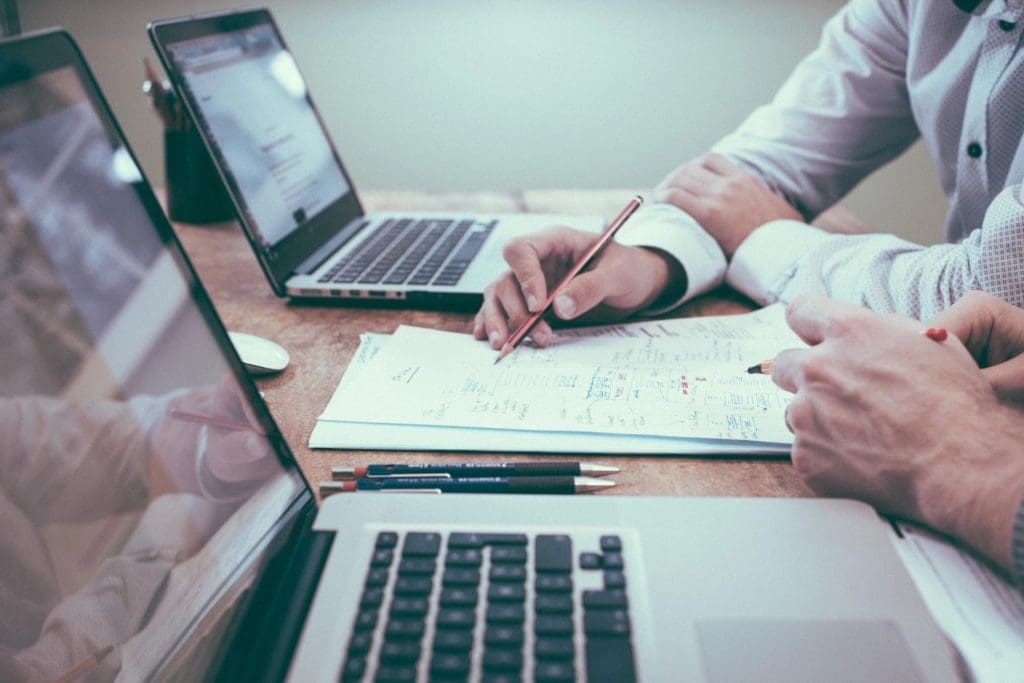 About Us
Founded in 2003, we are a personal service broker offering Internet Service, TV Service and Phone Services to both Home and Business customers throughout all of Southern Idaho and Eastern Oregon. Our company was originally founded as Sawtooth Satellite, Inc. with our original company logo shown below.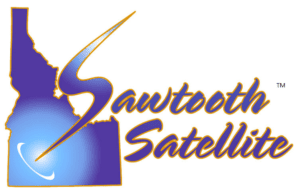 After several years we adopted the DBA: A+ Wireless Solutions, because we felt it was a better representation of our company, since we offer so much more than just Satellite based services.

Since our inception in 2003, we have built our portfolio to include over 15 different service providers.  Having this wide range of service providers allows us the ability to offer our customers more options than they can find anywhere else.
Our Goal
Our Goal is simply to find you the best service solution available; One that will meet both your service requirements, and your budget, on terms that you are comfortable with.
Why Us
What makes us different is that we can look at all of the options available.  We are not only offering a single service option, that may or may not be the right solution for you.  We will look at all of the options available and make unbiased recommendations based on both the service availability and your service needs. In addition to finding you the best solution, we will also support you locally once your service is installed or activated.  This added value comes at absolutely no additional cost to you, but adds a tremendous amount of value should you ever need assistance.  You can always call us with any questions or problems with any of the services we provide. If we do not offer the best solution available to you, we will consult with you on what your best option will be. For us it's all about karma and integrity.  Finding the right solution for you is much more important than us making a sale.
Let's Talk or Chat
Call us, Text us, or click on the link below to request a Quote.  If we cannot find you a better solution, we may be able to help save you some money or improve the service you already have!
---

Call: 208-906-0662
Text: 208-939-6392