Eagle, Idaho Internet Providers
Internet service providers in Eagle, Idaho offering 5G Wireless Internet for Home, Fiber Internet, VDSL2, Fixed (Point to Point) Wireless Internet and Satellite Internet services for both Home and Business. We also offer Phone, Streaming TV service and Satellite TV service in Eagle.
Serving Eagle since 2003!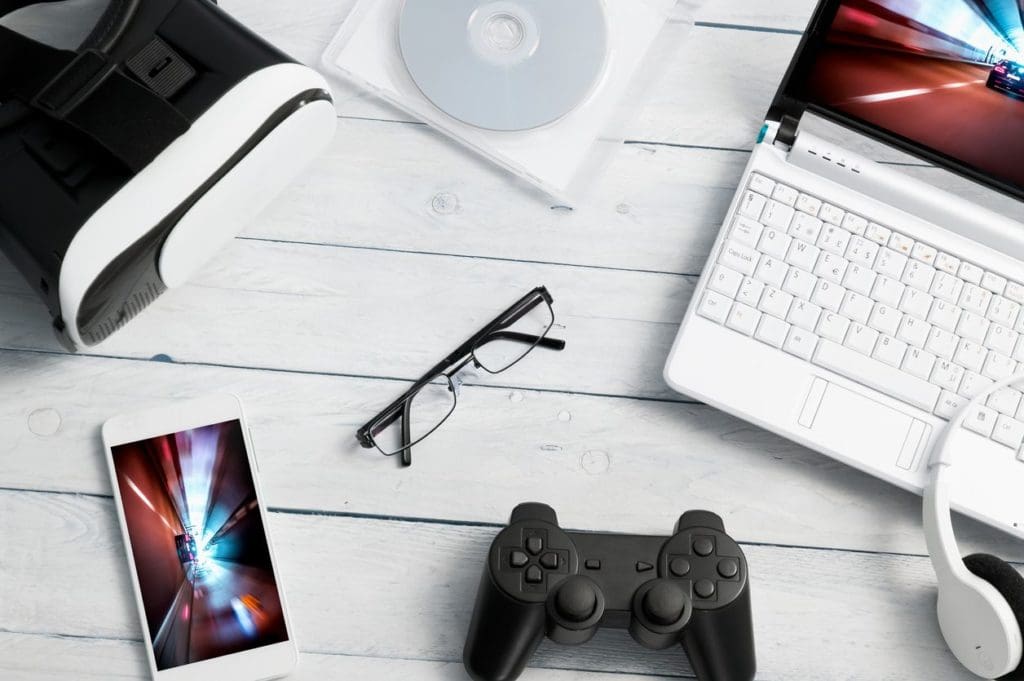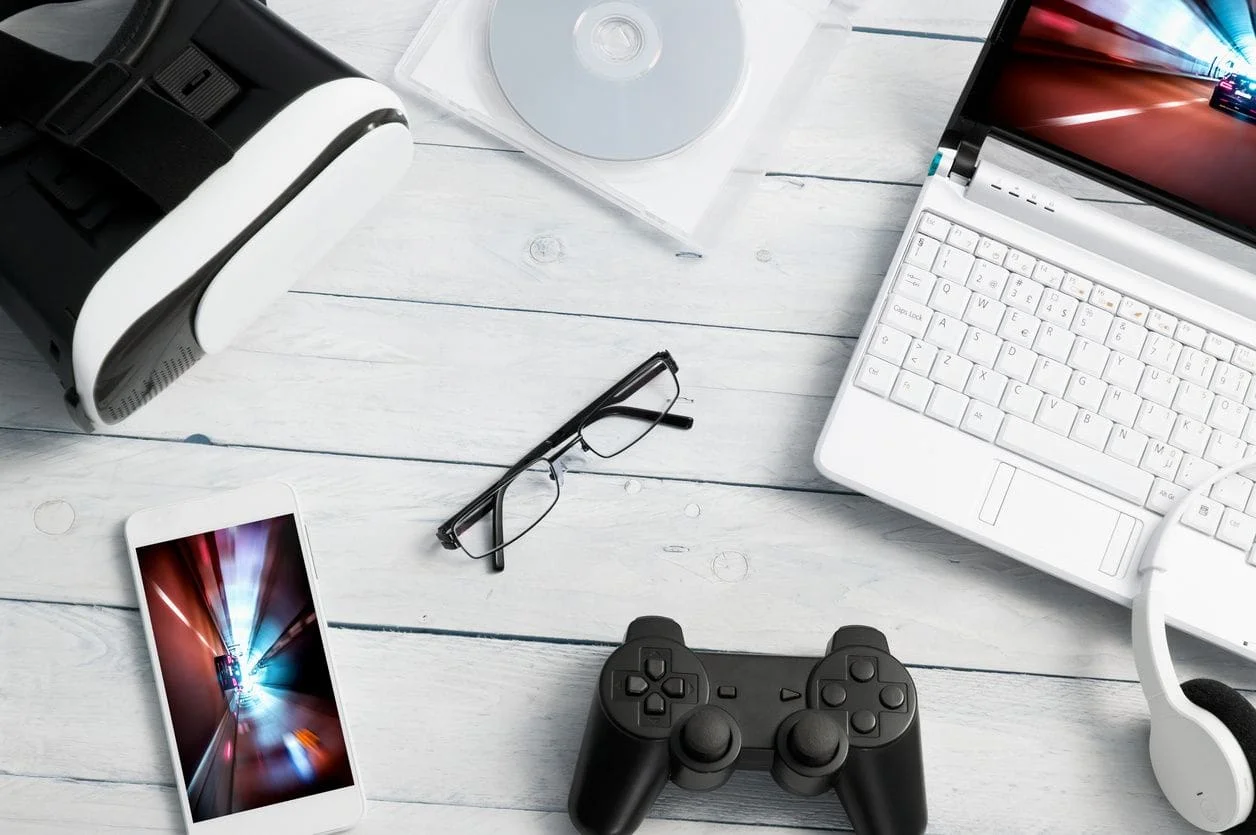 Eagle Home Internet Services
Click here for a quote or scroll down to learn more about our options for Home internet service in Eagle.
All services are backed by Local sales and support!
Unlimited Home Internet plans start at only $35 per month!

5G Wireless Internet Service for Home
Now available in Eagle!
No phone line, No cable line, No antenna required! Just plug in the modem and start surfing.
$50 per month!
Limited Time Offer
Monthly price includes the Modem and all fees. Auto pay required ($5 more without).
Unlimited Use
No commitment required
Price for Life Guarantee
Next day service available!
Minimum download speeds: 25, 50 or 100+ Mbps depending on your location.
Speeds of several hundred Mbps are possible!
Please contact us today to see if your address qualifies for this amazing new Home Internet service option!

Fiber Internet Service
We are now offering fiber internet service in Eagle. Most new subdivisions, and many older areas served by overhead power lines now qualify for fiber internet. Fiber internet speeds are symmetrical, so you get the same speeds up and down.
Plans from $50 per month!
(Modem required)
Speeds up to 940 Mbps available!
No commitment required
Unlimited Use
Special Offer: You may qualify for a Free modem ($200 value) and a Free Install. Contact us today for details.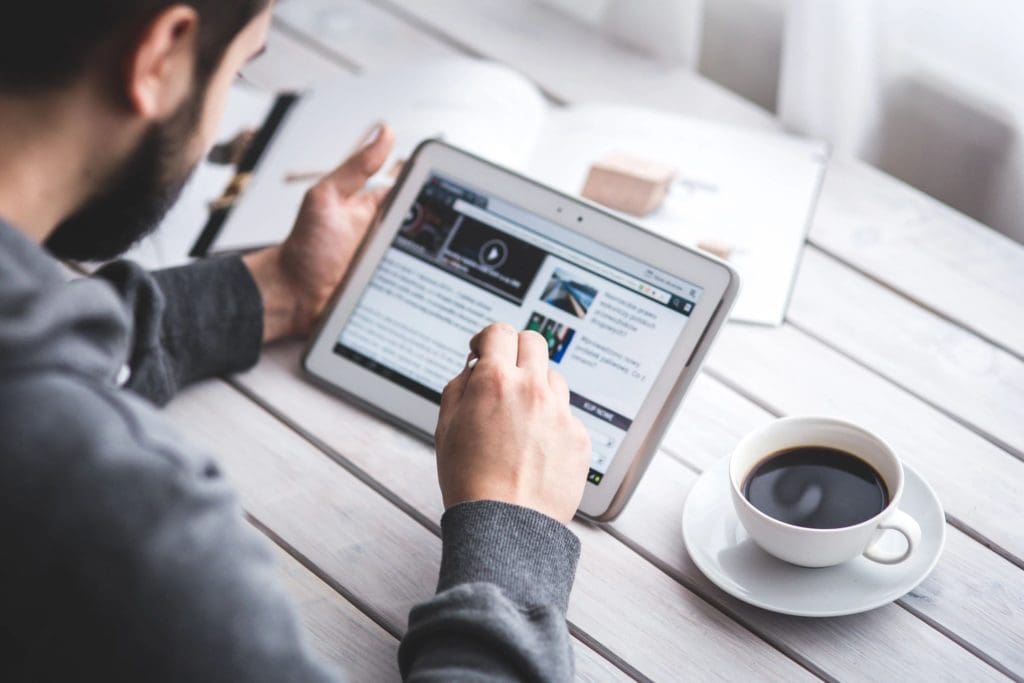 VDSL2 Internet Service
Don't have fiber directly to your home? No problem. We can get you a dedicated line to the nearby fiber terminal using your existing phone line (No phone service required). Self install options are available!
$50 per month!
(Modem required)
Speeds up to 160 Mbps!
Unlimited use
No commitment  required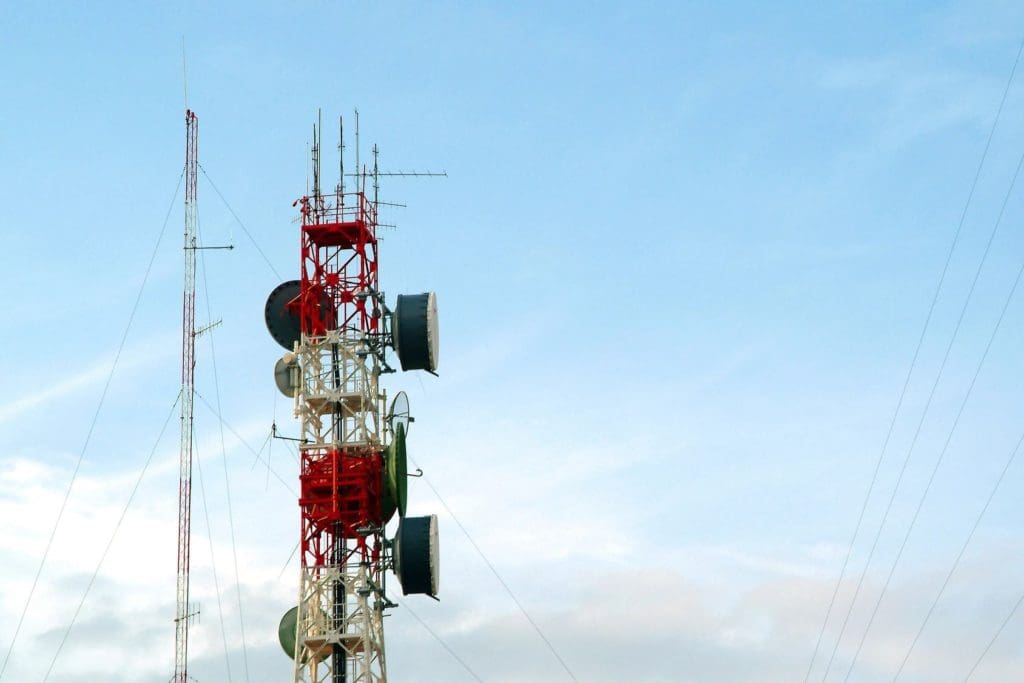 Fixed (Point to Point) Wireless Internet Service
Because our fixed (point to point) wireless internet services are ground based solutions, you will not have the latency / lag issues you would with a satellite internet service. You will also get unlimited use with no data caps or throttling, making it perfect for streaming, gaming or working from home (VPN Compatible)!
Plans from $35 per month!
Speeds up to 100 Mbps available
Unlimited use
---
All of the great service options mentioned above are also available for Business!
Contact us for details.
---

What is your best option for internet service in Eagle?
The internet provider options, technologies, and speeds available vary by physical location. Please contact us today to determine the best internet service options available at your location.
Quotes are available by Phone, by Text or Online.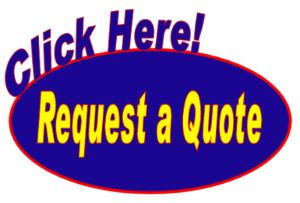 or Call: 208-906-0662
Prefer to Text?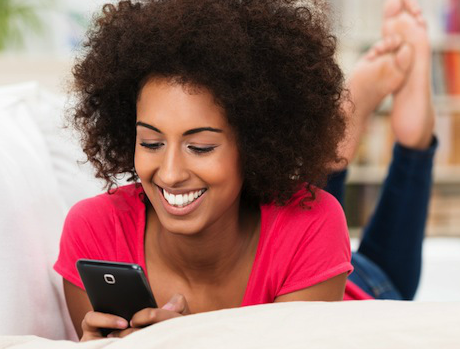 Just text

"Internet"

along with your address to

208-939-6392
We will respond with speed and pricing options available at your location.
---
Bundled packages are available, just never required!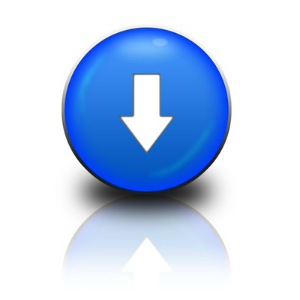 Eagle Satellite TV Service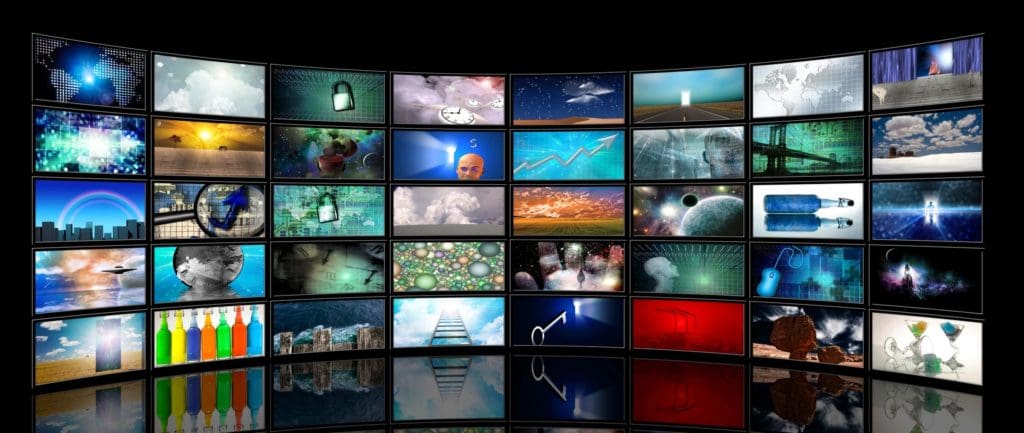 We offer DirecTV Satellite TV service, AT&T TV Streaming TV service and Dish Network Satellite TV service in Eagle.
---
Eagle Phone Services

We offer personal, home and business phone services in Eagle.
Our telephone service options include cellular, traditional analog (POTS) and digital VOIP phone solutions.
---

Also serving the following nearby communities:
Boise, Meridian, Caldwell, Nampa, Star,
Middleton, Kuna, Marsing, Melba,
Homedale, Wilder, Parma, Notus,
---
Internet Speed Test

Are you getting what you are paying for with your current Internet Provider in Eagle?
You can test the speed and quality of your current internet connection by clicking on the link below.
Note: The speed test page will open in a new window.
Test your internet connection now!
---