Internet Providers in Eagle
Internet service providers in Eagle offering Fiber, VDSL2, Fixed Wireless, Point to Point Wireless and Satellite Internet services for both home and business throughout Eagle and all surrounding communities.
We also offer TV, Phone and Smart Home solutions in Eagle.
---
Local Sales and Support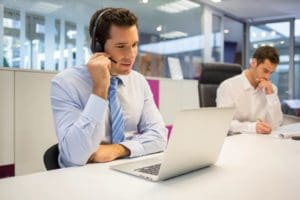 Since 2003 we have been connecting Eagle residents and businesses to the best Internet provider options available. Plans start at only $35 per month and we offer speeds up to 940 Mbps.
We offer month to month service options with no credit check required, and many plans offer a price for life guarantee.
---
Fiber Internet Service in Eagle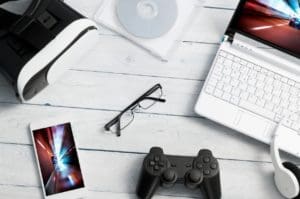 We are now offering Fiber Internet service in Eagle. Most newer
subdivisions
now qualify for fiber Internet speeds up to 940 Mbps. Fiber Internet speeds are
symmetrical
, so you get the same upload and download speeds. Since the Fiber is connected directly to your home, you also get absolute unlimited use.
Plans from $49 per month.
---
VDSL2 Internet Service in Eagle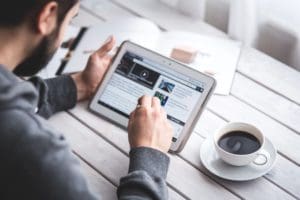 For those areas that don't qualify for GPON, this is the next best service option. VDSL2 uses the existing phone line from your home or business to connect you to a nearby fiber terminal (no phone service required). Since you have a dedicated line to the terminal, you will not be sharing bandwidth with others around you like you do with other internet service options. As a result, your speeds will be very consistent, regardless of what others around you are doing with their internet. Speeds up to 160 Mbps are available.
$49 per month. Price for life guarantee. No Commitment Required.
---
Fixed Wireless Internet Service in Eagle

This is the ultimate rural internet solution. Fixed wireless internet service (also know as point to point wireless internet) requires an antenna to be installed on your home or business that points to a local ground-based tower. Since the service is ground-based, you will not have the latency / lag issues that you would with a satellite based internet service. You also get unlimited use!
Plans from $35 per month.
Custom wireless internet solutions with speeds up to 500 Mbps are available.
---
Eagle Internet Service Availability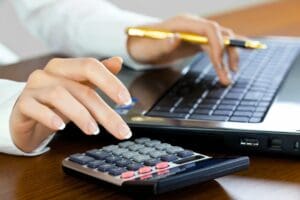 The Eagle Internet service provider options, technologies, and speeds available vary by your physical location.
Please contact us today to determine the best Internet service options available at your location.
Quotes are available by phone, by text or online.
---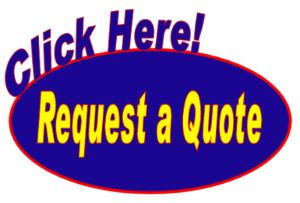 or call us @  208-906-0662
Prefer to Text?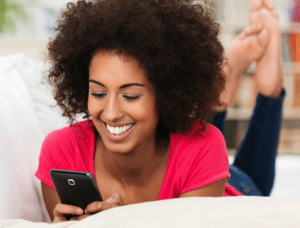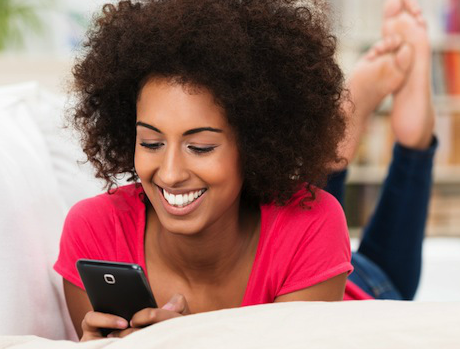 Just Text

"Internet"

along with your address to

208-939-6392
We will respond with speed and pricing options available at your location.
---
Internet Speed Test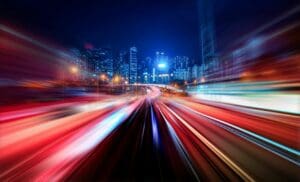 Are you getting what you are paying for with your current Internet Provider? You can test the speed and quality of your current internet connection by clicking on the link below.
Note: The speed test page will open in a new window.
Test your Internet connection now!
---
Bundled packages are available, but never required!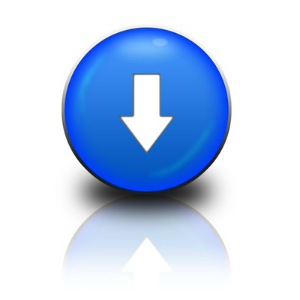 ---
Eagle TV Service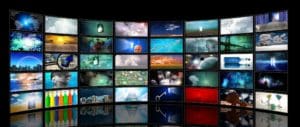 ---
Eagle Phone Services

Our telephone service options include cellular, traditional analog (POTS) and digital VOIP phone solutions for home and business.
Ready for a new phone?  Call us for a free quote.
---
Smart Home Technology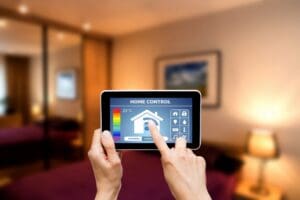 We are now offering Smart Home solutions in Eagle. Indoor and Outdoor Cameras, Doorbell Cameras, Smart Thermostats, Integrated Smoke and Carbon Monoxide Detectors, and other Smart Home Solutions.
Call for a free consultation
---

We also serve these nearby communities:
Boise, Meridian, Caldwell, Nampa, Star, Middleton, Kuna, Marsing, Melba, Homedale, Wilder, Parma, Notus, Greenleaf and More!
---