Mountain Home, We've got you covered!
Our Internet Service Provider Mountain Home options include:
Fiber(GPON) Internet, DSL / VDSL2 Internet, Point to Point (Fixed) Wireless Internet and Satellite Internet Service for both Home and Business.
We also offer Satellite TV service and Phone services!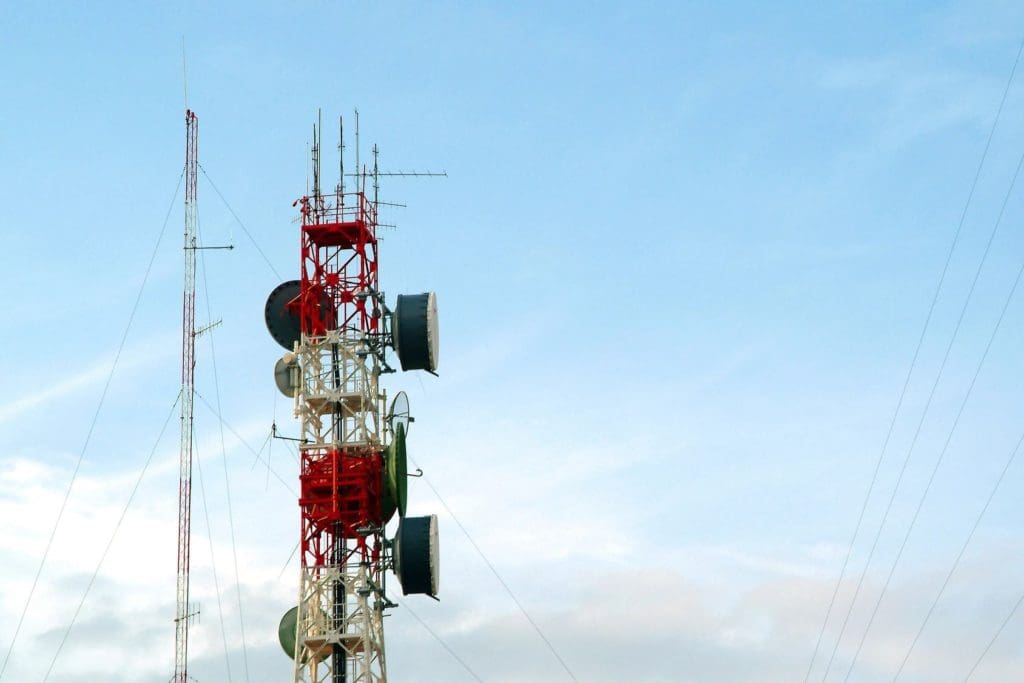 New Wireless Internet Service Provider options now available in Mountain Home
We are now offering a Point to Point / Fixed Wireless Internet Service in the Mountain Home area that offers Unlimited Use with No Commitment Required and the Installation is Free!  Plans start at only $35 per month for Unlimited Internet with no data caps or throttling!
Please Call, Text, or Request a Quote for Details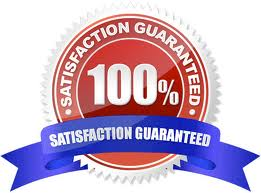 Proudly Serving Idaho for over 15 Years!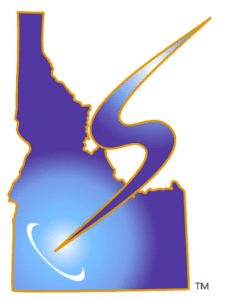 Local Sales and Support
We are local.  We will take the time to understand your requirements and make recommendations based on both the internet service options available at your location, and your internet service needs.  Doing business locally also means you get local support in the event you ever have any questions or problems with your service.
What is your best option?
Quotes are available by Phone, by Text or Online!
---
or Call: 208-906-0662
---
Prefer to Text?   Great!

Just Text
"Internet"
along with your Address to
208-939-6392
we will respond with the best option available at your location!

---
Looking for TV Service?  We do that too!
Bundled packages are available … just never required!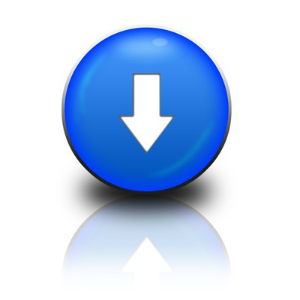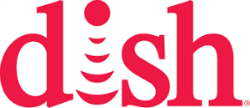 ---
 
Call: 208-906-0662
Text: 208-939-6392