Internet service providers in Star offering Fiber Internet, 5G Wireless Internet for Home, Fixed (Point to Point) Wireless Internet and Satellite Internet services for Home and Business. Also offering TV, Phone, Security and Smart Home Solutions.
Serving Star and the entire Treasure Valley since 2003!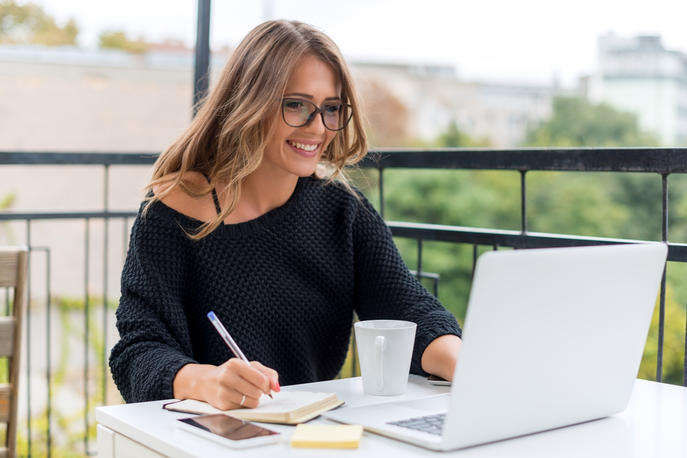 Quotes are available by Phone, by Text or Online!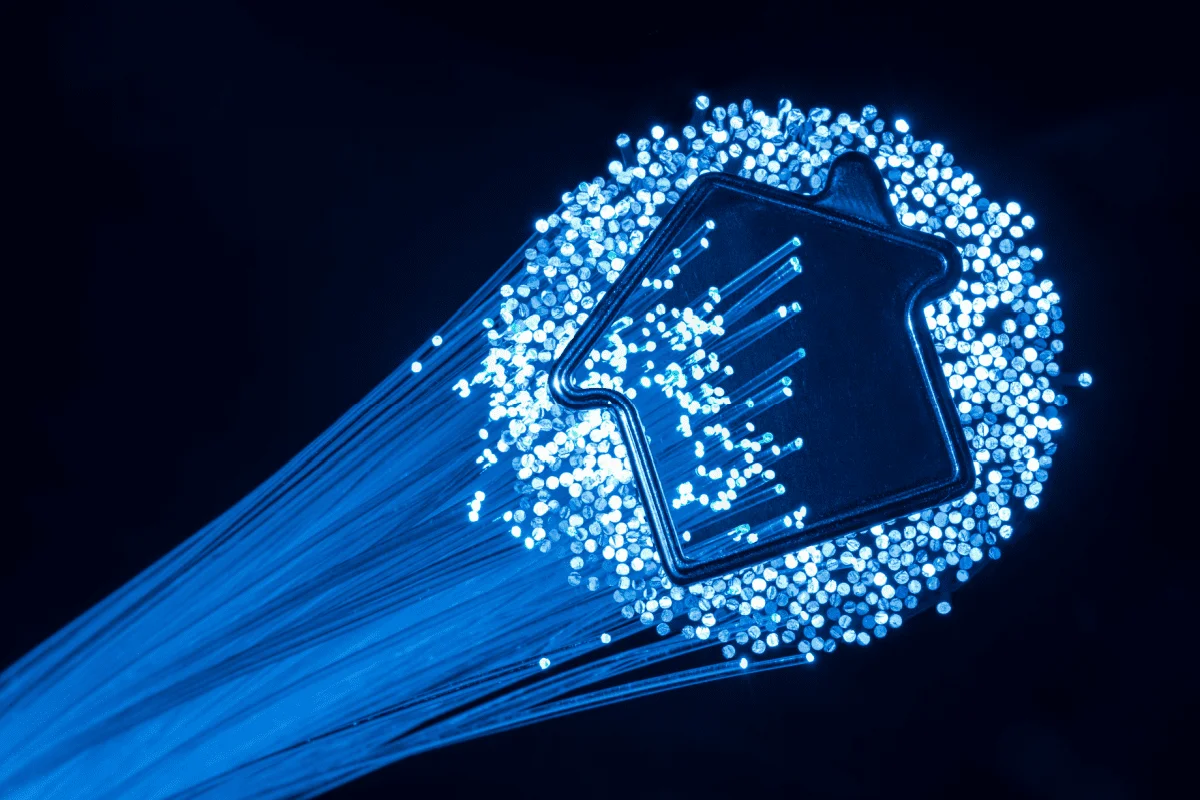 Star Fiber Internet
We offer multiple options for Fiber Internet service in Star. In addition to new subdivisions, Fiber Internet is also available in many other areas served by overhead power lines. True fiber Internet service is symmetrical (same speeds up and down) and offers unmatched speeds in both directions.
Plans from $30 per month!
Speeds up to 940 Mbps available!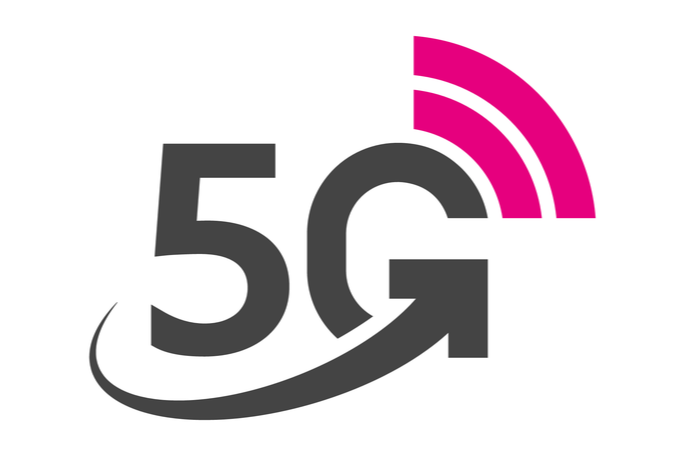 5G Internet for Home in Star
Plug and play 5G home Internet service is now available in Star. Simply connect the modem to power and start surfing. The modem (provided at no cost) includes built in Wi-Fi with enough power to connect every device in your home.
$50 per month with Auto Pay.
Risk-free trial.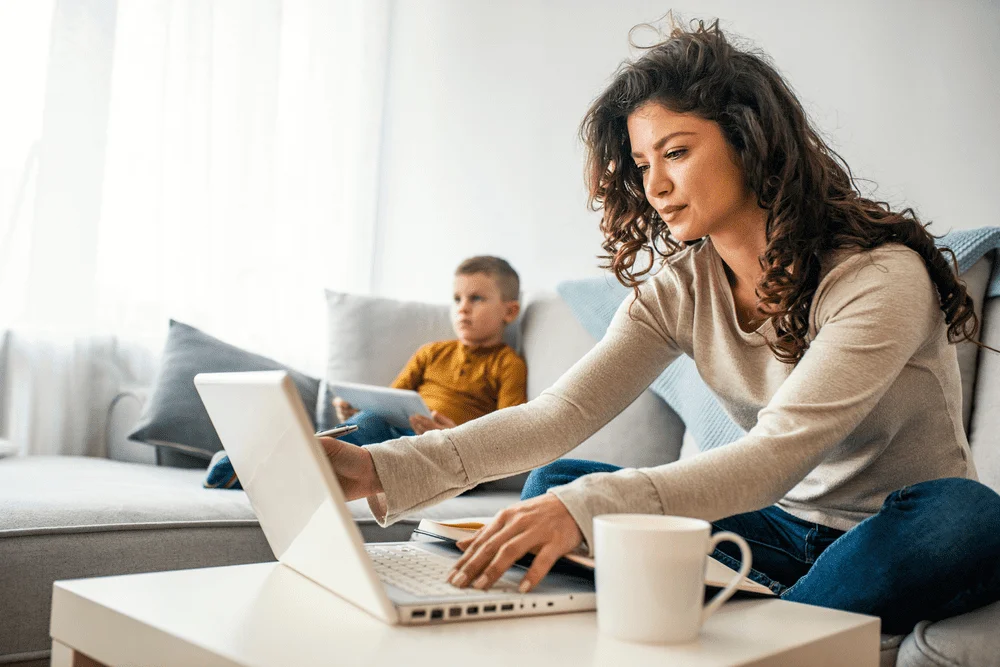 VDSL2 Internet Service in Star
This high speed Internet service utilizes the existing telephone line in your home or business to give you a dedicated line to the nearby fiber terminal (no phone service required). Because of the dedicated line, speeds are very predictable and consistent. The closer you are to the fiber terminal, the faster the speed options available.
Plans from $50 per month.
Speeds up to 160 Mbps available.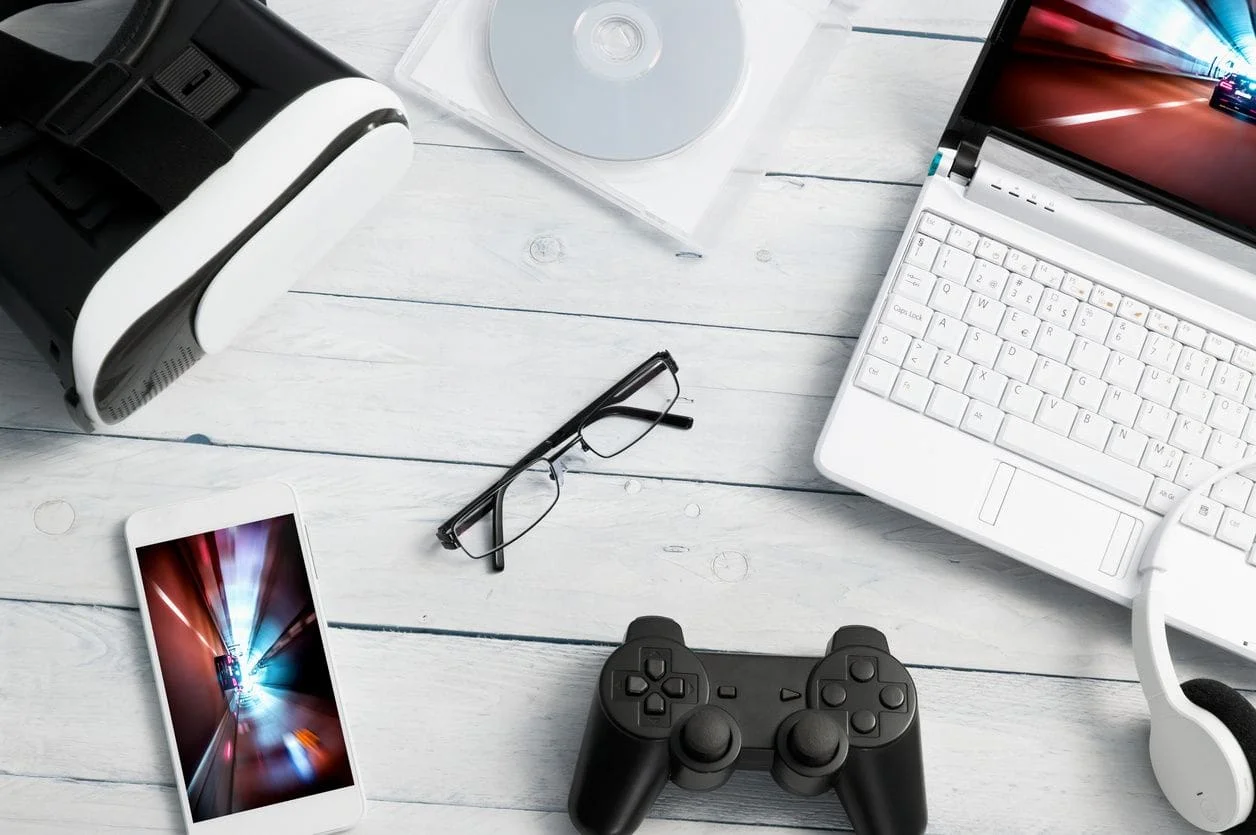 Fixed Wireless Internet in Star
This Rural Internet service option allows you to connect wirelessly to a local tower in your area. We have multiple tower locations and multiple plan options to choose from in Star and surrounding areas.
Plans from $35 per month.
Speeds up to 250 Mbps available.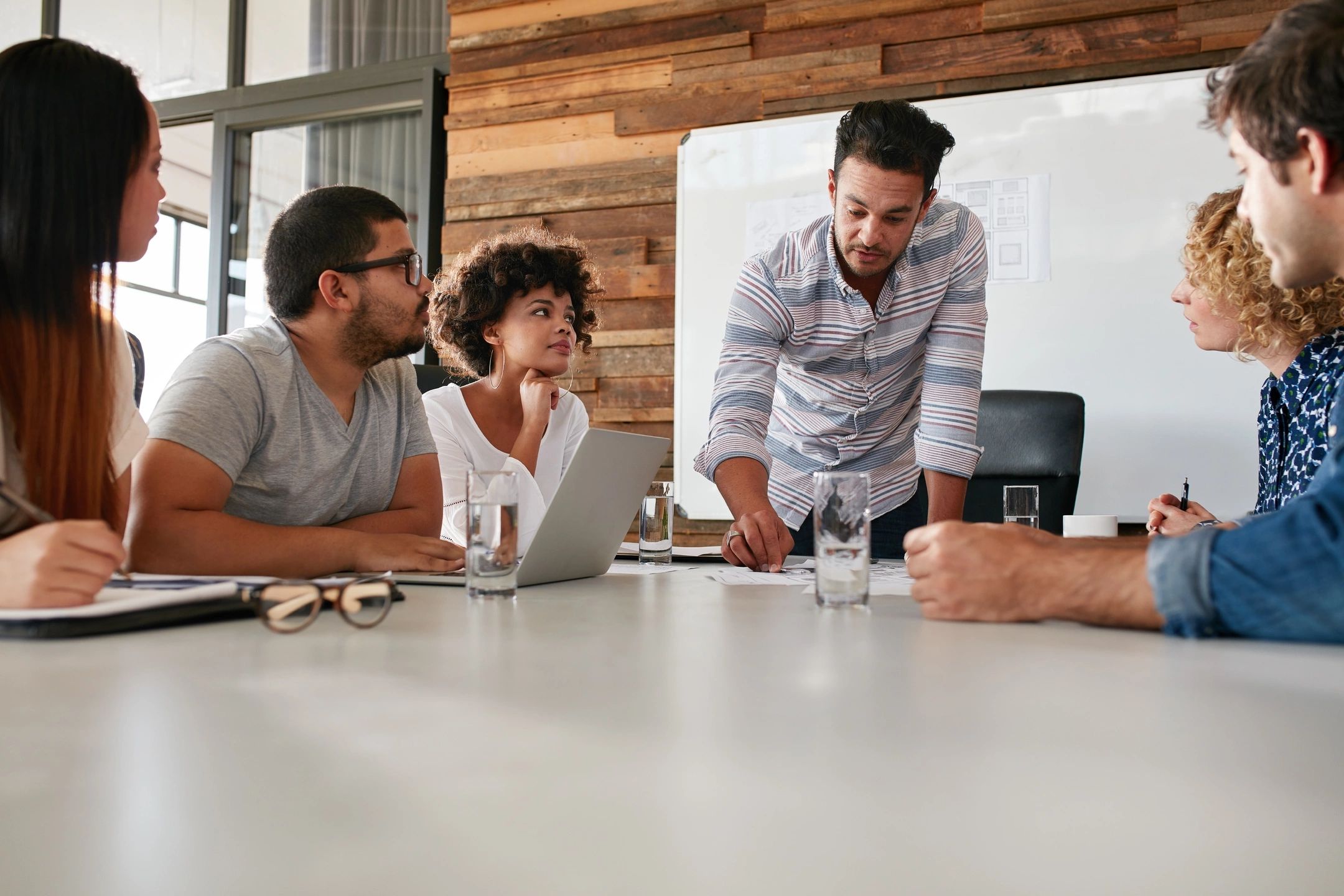 Business Internet Providers in Star
All of the great Internet options referenced above are also available for businesses in Star. In addition to Business Internet, we also offer Business Phone Services, TV, and commercial LED Lighting retrofit services in Star.
Contact us today to see how we can help improve your operations and / or save you some money!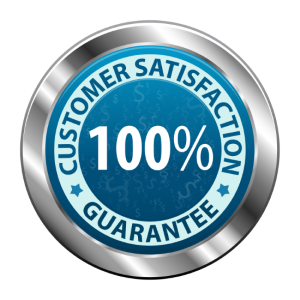 What is the best Internet service in Star?
That depends on location!
The Internet service options, speeds and availability vary by physical location. Contact us today to learn more about the Internet options available at your location. In most cases we will have multiple options to choose from.

Internet Provider Coverage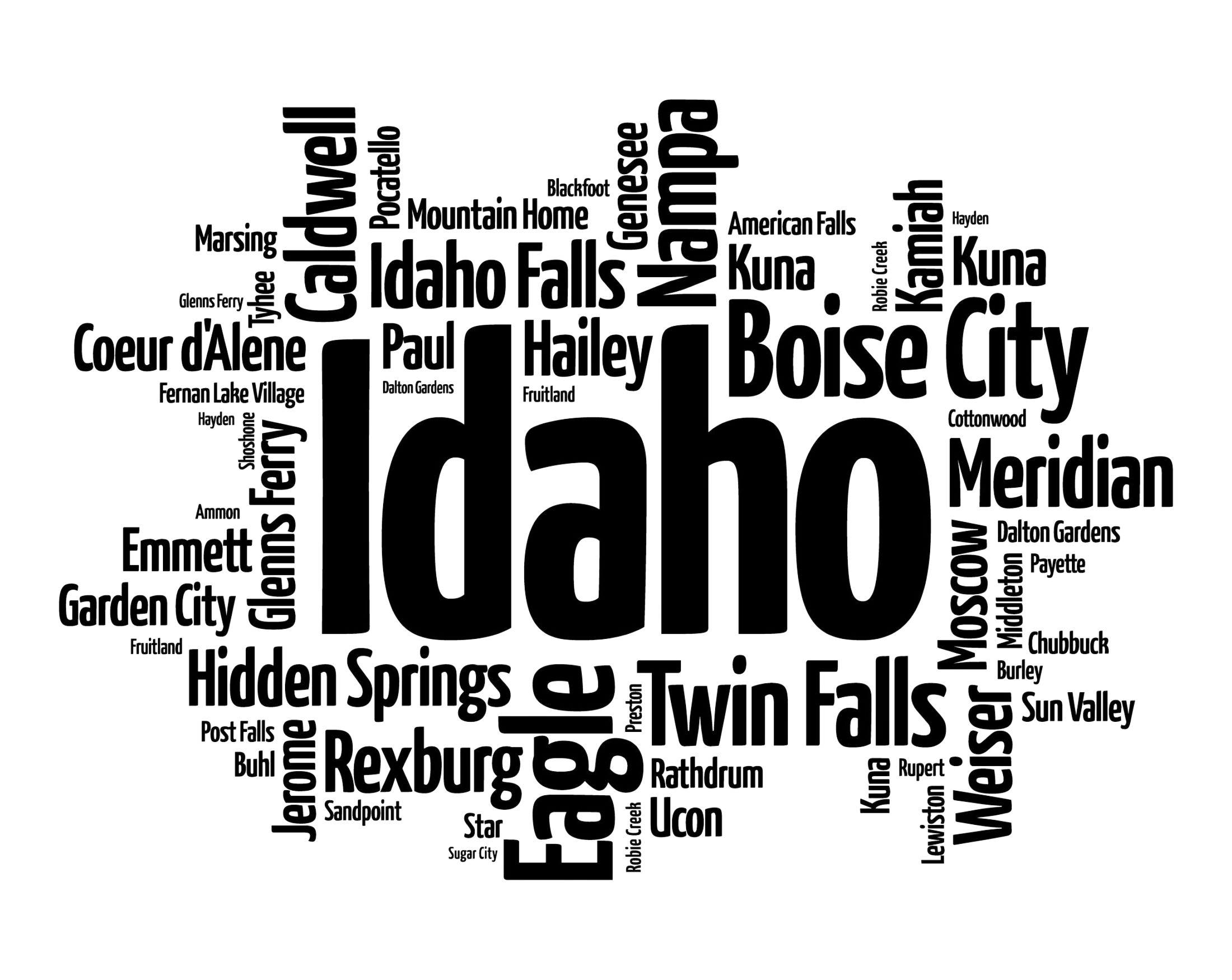 Eastern Idaho
Internet Providers
Central Idaho
Internet Providers
Valley County
Cascade
Donnelly
McCall
Northern Idaho
Internet Providers

Are you getting what your paying for with your current provider?
Test the speed of your current Internet provider below: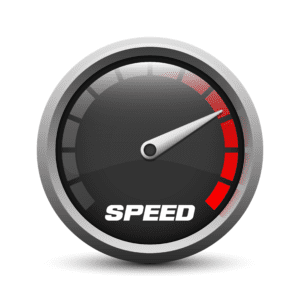 Internet provider not fast enough?
Call us! We can help!
*All promotional offers are subject to service availability and may change at any time. Call for details and Internet provider availability.
Video streaming references assume 10 Mbps per HD quality video stream and 25 Mbps per 4K HD quality video stream.