Internet Service Options

Fiber Internet (GPON) 
GPON stands for Gigabit Passive Optical Network, otherwise know as Fiber. This is the best option for Internet service where available. With fiber directly to the home, speeds up to 940 Mbps (up and down) are available.
Fiber Availability: Fiber to the home is limited to newer developments and select older areas that have been upgraded.
[maxbutton id="1″ url="https://bestwirelesssolutions.com/fiber-internet-service/" text="Learn More" ]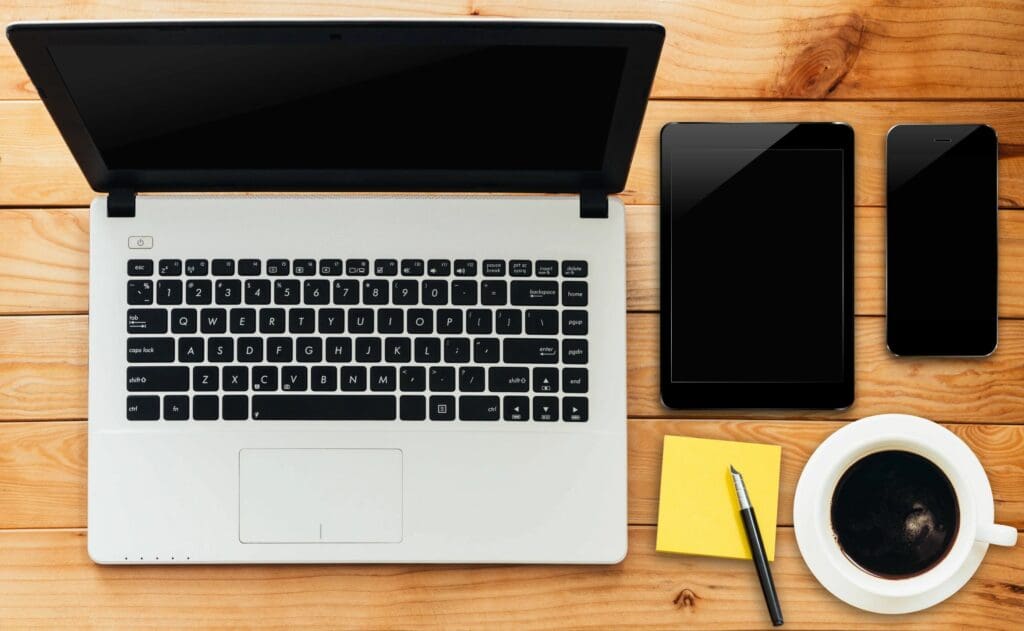 5G Wireless Internet for Home
This is a game changer for Home Internet connectivity. With 5G Home Internet service there is no phone line, no cable line, and no antenna required. You simply plug the 5G Modem (Gateway) into a power outlet and you are off and running. The 5G modem has WiFi 6 (and ethernet ports) built in, so there is no additional equipment required. The minimum download speed is 75 Mbps, but speeds of several hundred Mbps are possible.
Availability: 5G Home Internet is now available in towns and outlying communities across Southern Idaho and Eastern Oregon.
New 5G coverage areas are being added daily.
[maxbutton id="1″ url="https://bestwirelesssolutions.com/5g-internet-for-home/" text="Learn More" ]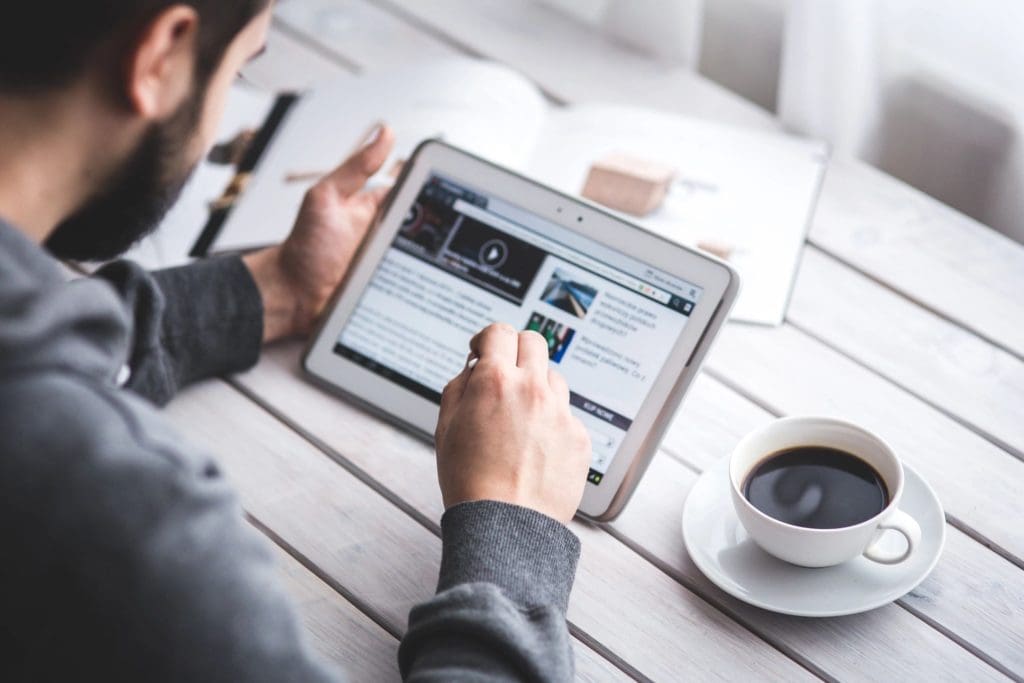 VDSL2
VDSL2 is a High Speed DSL service made possible by having a Fiber Optic terminal near your home. Your home will be connected to the Fiber via the existing Phone Line, but there is no phone service required. Having a dedicated line to the fiber will result in very consistent speeds with no data caps. The speed options available will be determined by your distance to the fiber terminal in your area. Speeds up to 160 Mbps are available.
Availability: Widespread availability. Speeds vary by physical location.
[maxbutton id="1″ url="https://bestwirelesssolutions.com/vdsl2-internet-service/" text="Learn More" ]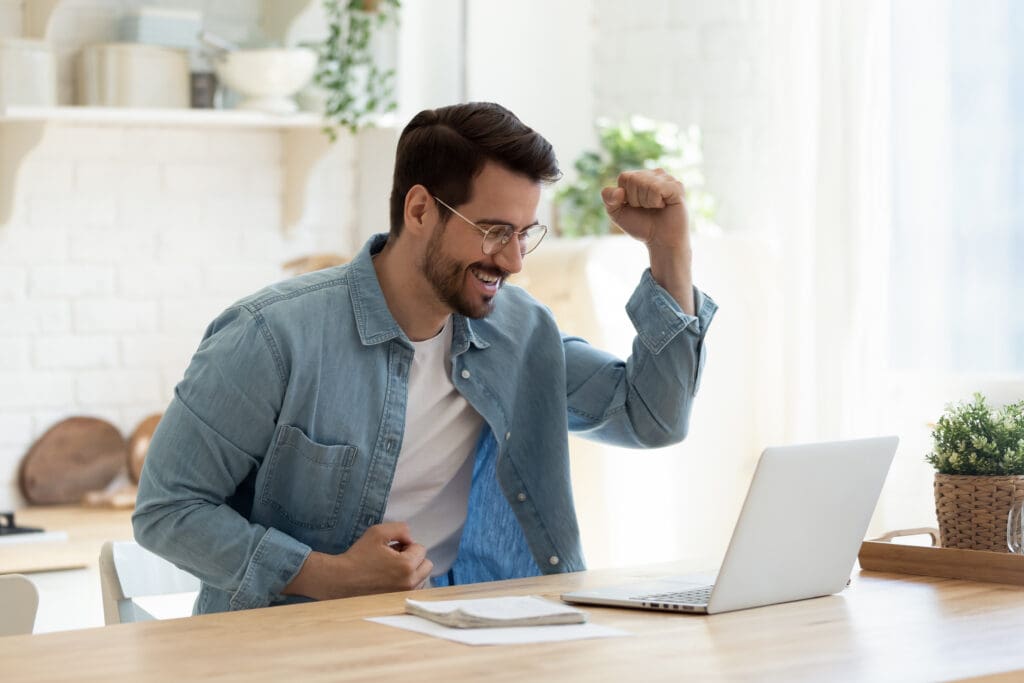 Point to Point (Fixed) Wireless Internet
This is the ultimate solution for those living in rural areas that do not have access to the services mentioned above, or access to good speeds through those service options. With fixed Wireless service we will come out and install an antenna on your home that will point to a local Ground Based Tower. Because it is ground based, it offers very low latency (lag) and unlimited use.  Speeds up to 100 Mbps are available.
Availability: Representing 5 different Fixed Wireless providers, we will usually have multiple tower options to choose from at any given Rural location. An unobstructed line of site is required, so having multiple options to choose from is key to finding you the best solution.
[maxbutton id="1″ url="https://bestwirelesssolutions.com/fixed-wireless-internet/" text="Learn More" ]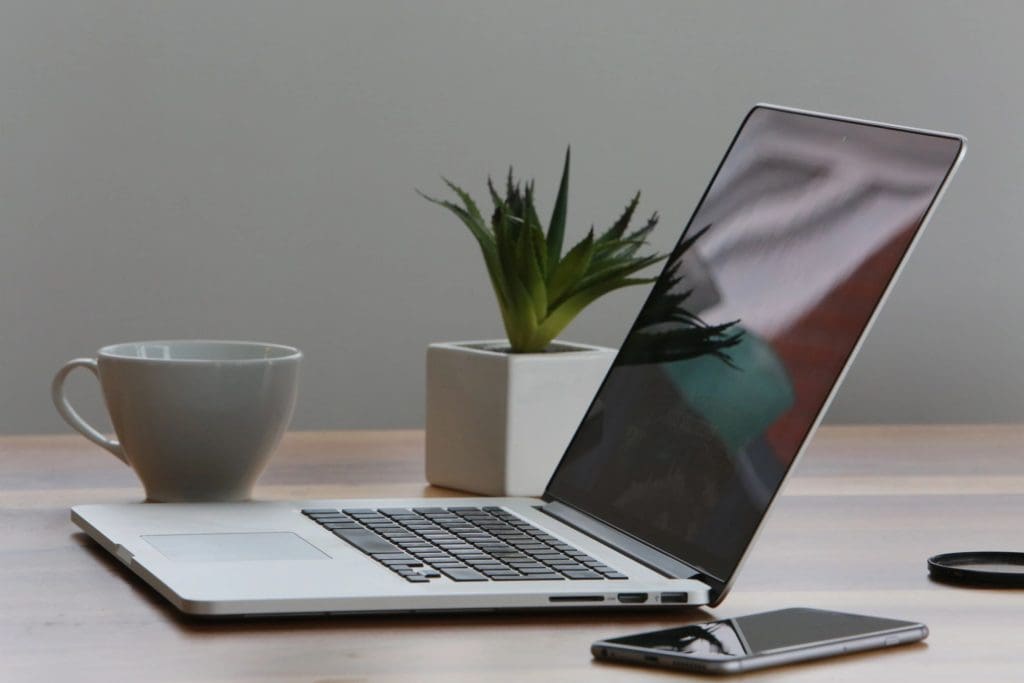 Satellite Internet
Satellite Internet is a terrific option if you live in the mountains, in a hole, or have no other options available. It is not the ideal solution due to the distance that the signal has to travel and the imposed data limits.  The speeds are now quite good, but there is the inherent delay due to the signal traveling 22,300 miles to hit the Satellite, and the same back down. Satellite communication must travel a total of more than 88,000 miles round trip. The result of that is an undesired Latency or Lag (delay). There are also strict limitations on the amount of data you transmit and receive monthly. Because of that, streaming video is not an option.
Availability: Everywhere
What is your best Internet option?
Quotes are available via Phone, Text or Online.
If we don't offer the best solution available at your location, we will tell you who does!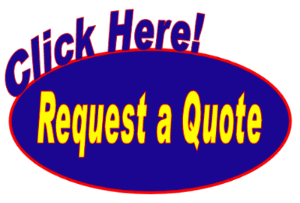 or Call:

208-906-0662

 
---
Prefer to Text?
Just Text 
"Internet"

 along with your Address to 

208-939-6392


we will respond with the best option available at your location!
---

Call:

208-906-0662
Text:

208-939-6392