Internet Service Options
When it comes to Internet Services, there is a definite pecking order.  If you live in an area that offers Fiber or VDSL2, doing Point to Point Wireless Internet would not make sense.  If you can get Unlimited Point to Point Wireless Internet at your location, doing Satellite Internet would make no sense.
Ultimately the best option for you will depend on Two things: The Internet Service Availability at Your Location and Your Internet Service Needs.

While searching for Internet service options, everyone you call is going to tell you they have the best solution for you.  Is that truly the case?  Maybe.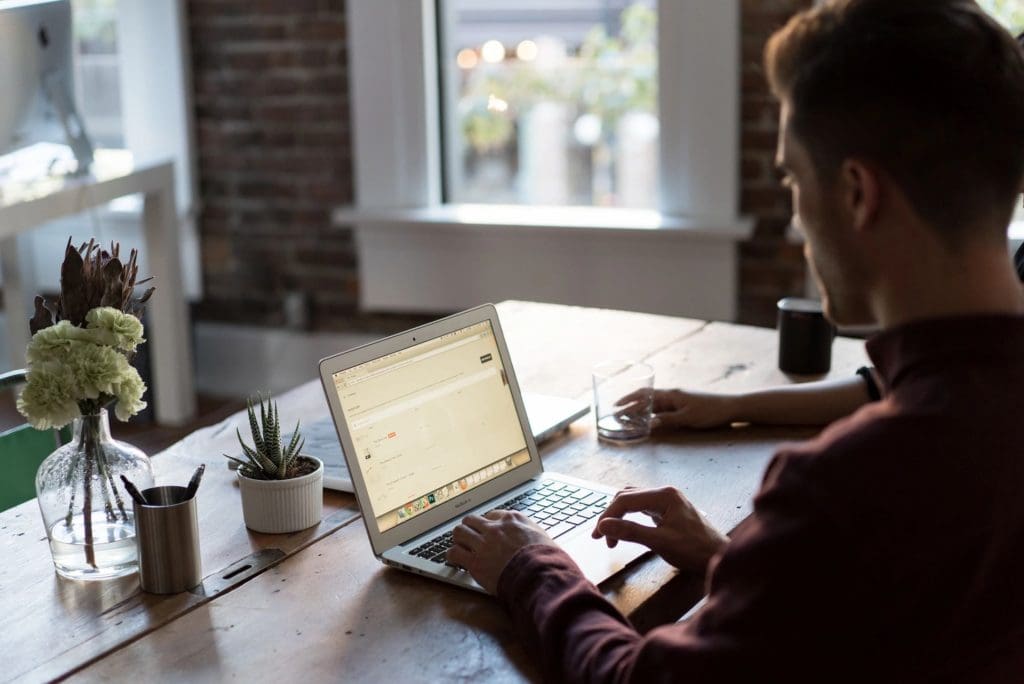 Our unique advantage is that we have many different service options to choose from.  We can assess your needs and consider all of the options available, prior to making any recommendations.  Our recommendations will be based on BOTH the service options available in your area as well as your Internet Service needs.
Below are the Internet Services we offer and a little information about each of them:
GPON 
GPON stands for Gigabit Passive Optical Network, otherwise know as Fiber.  This is as good as it gets for Internet Service with Fiber Optics connected directly to your home!  Speeds up to 1,000 Mbps (1 Gbps) are available with GPON.  The availability of GPON is limited to select newer developments and some older areas that have been upgraded.
VDSL2
VDSL2 is the next best service option.  VDSL2 is a High Speed DSL service made possible by having a Fiber Optic terminal near your home.  Your home will be connected to the Fiber via the Phone Line, but there is no Phone Service Required!  Having the dedicated line to the Fiber will result in very consistent speeds with no Data Caps!  The speed options available will be determined by your distance to the Fiber terminal in your area.  VDSL2 Speeds can be as high as 100 Mbps.
DSL
DSL Stands for Digital Subscriber Line.  The difference between VDSL2 and DSL is that with DSL there is no Fiber Optic terminal in the area.  Because of that, Copper is the transport between the local terminal and the Central Office.  DSL may still be your best option if that is what is available.  The speed options available will be determined by your location and your distance to the Central Office.  Speeds up to 20 Mbps are available with DSL service.
Cable Internet
Cable Internet is connected to your home via underground or overhead cable.  In some areas, Cable Internet offers very fast speeds.  Due to the shared nature of Cable Internet services, the speed that you will ultimately get will depend on where you are located on the network, how many other Cable Internet subscribers are around you, and what those around you are doing with the Internet.  To police the usage and ensure that there is enough bandwidth to go around, Cable Internet companies often times impose Monthly Data Limits.  Speeds can vary significantly depending on the time of day and usage in the area.
Point to Point Wireless Internet
This is the Ultimate solution for folks that live in outlying areas that do not have access to the services mentioned above, or access to good speeds through those service options.  With Point to Point Wireless Service we will come out and install an antenna on your home that will point to a local Ground Based Tower.  Because it is ground based, it offers very low latency (lag).  You also get Unlimited Use!  Speeds up to 50 Mbps are available in some areas.
Satellite Internet
Satellite Internet is a terrific option if you live in the mountains, or in a hole, and have no other options.  Satellite is not preferred due to the distance that the signal has to travel and the imposed data limits.  The speeds are now actually quite good, but there is the inherent delay due to the signal traveling 22,300 miles to hit the Satellite, and the same back down. Satellite communication must travel a total of more than 88,000 miles round trip!  The result of that is an undesired Latency or Lag (delay).  There are also strict limitations on the amount of data you transmit and receive monthly.  Because of that, streaming video is not an option.
What options are available to you?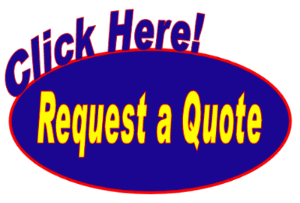 or Call:

208-906-0662 
---
Prefer to Text?
Just Text "Internet" along with your Address to 208-939-6392
we will respond with the best option available at your location!
---

Call: 208-906-0662
Text: 208-939-6392