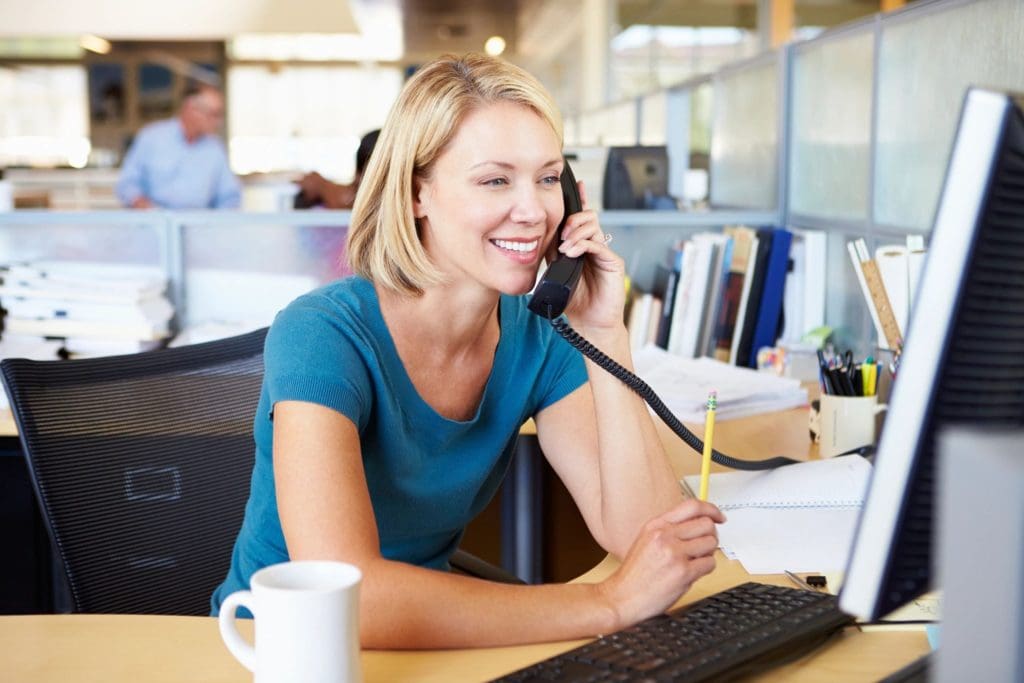 We offer multiple options for both Home and Business Phone Services!  Options include Cellular, traditional Analog Telephone Service and Digital VOIP Phone Solutions.
We now offer AT&T Phone and Internet Service!
---

CenturyLink is the Traditional Analog Phone Service offered in most of the areas we cover.  Phone service is available as a stand alone service or can be bundled with CenturyLink Internet Service.  We offer CenturyLink Phone and Internet Solutions for both Home and Business.
---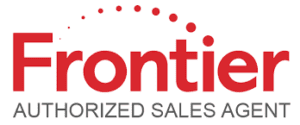 Traditional Analog Phone service is also available through Frontier in select areas.  As with other services, the Phone can be done as a Stand Alone service or may be bundled with Internet Services.  We offer both Frontier Phone and Internet Services.
---

Broadvoice is Business Class Digital VOIP Phone Service.  The Phone Systems are adaptable from just a few Phones to 100's.  Since the system is cloud based, Phones can be located in different Physical locations and operate the same way they would if they were located in cubicles next to one another.  Cloud Based Digital VOIP systems offer many features that are unavailable with traditional phone systems.
---
Interested in one of our Phone Solutions?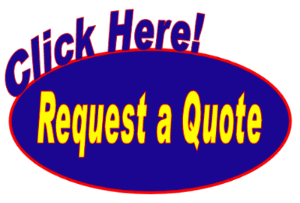 or Call:

208-906-0662
---
Prefer to Text?  Great!

Just Text 

"Phone Service"

 along with your Address to 

208-939-6392


we will respond with the best option available at your location!

---

Call: 208-906-0662
Text: 208-939-6392