Point to Point Wireless Internet
Point to Point Wireless Internet is the Ultimate Rural Internet Solution!  It differs from cellular in that it is designed as a Fixed solution, rather than a Mobile Solution.  Cellular is great if you need the mobility, but it is not designed for Gaming, Streaming and everything else you want to do at home or at work.
Point to Point is also known as Fixed Wireless Internet Service.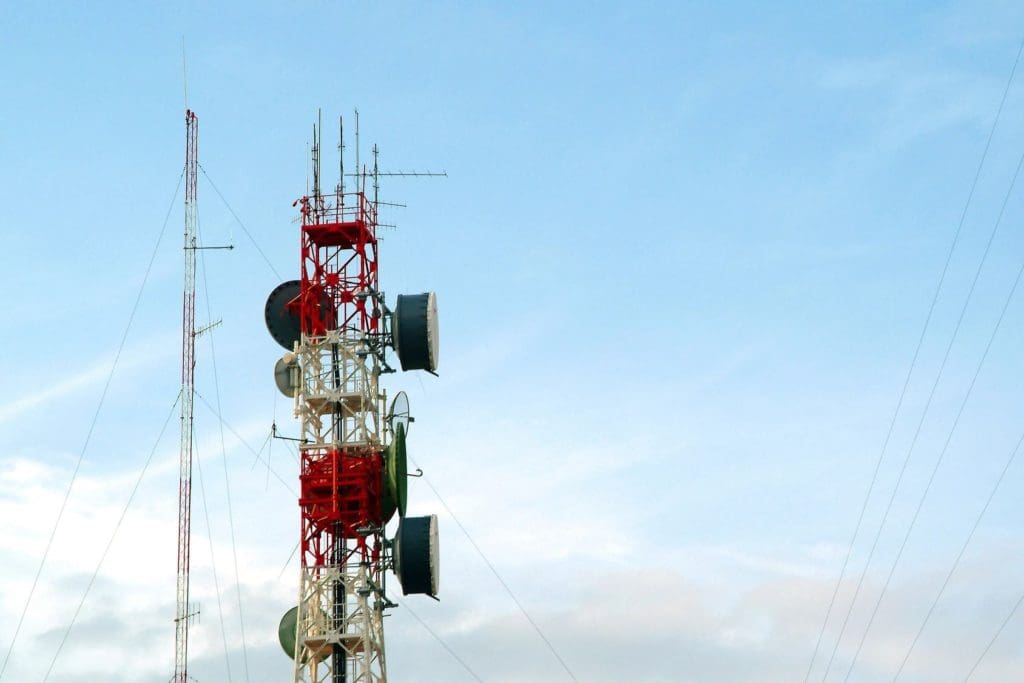 The advantage of Point to Point Wireless is that it offers a very low latency / lag, similar to what you would get with Cable or DSL Internet services.  It is ideal for applications that require a low latency, like gaming, stock trading and digital VOIP phone service!  In most cases, it also offers Unlimited Use!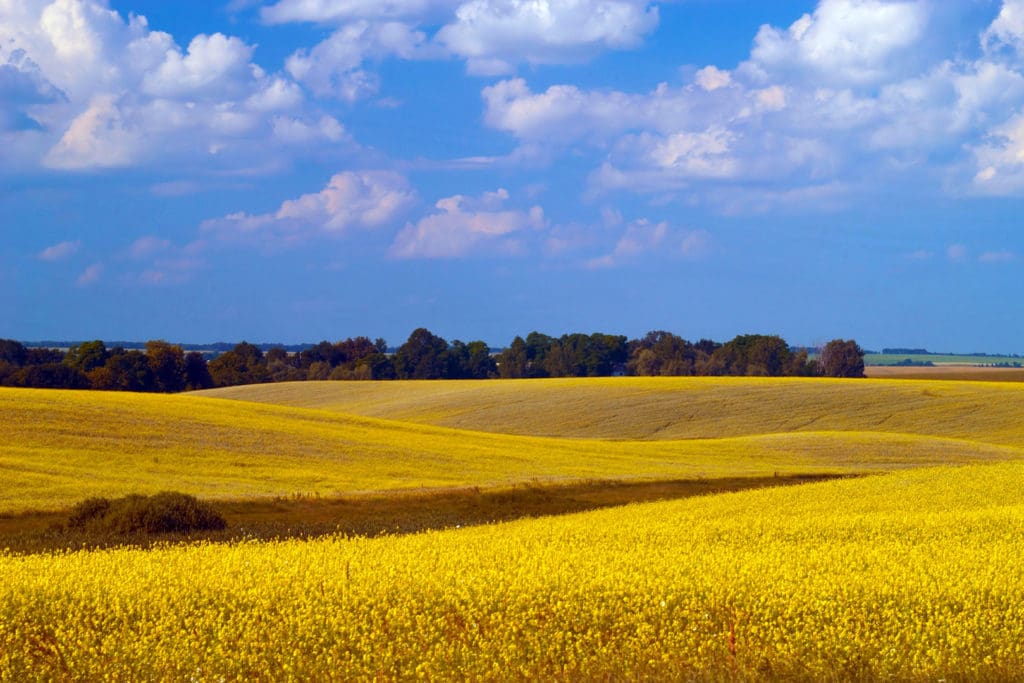 Most of our Point to Point Wireless services require that you have an unobstructed light of sight to a tower.  Some operate on a licensed frequency and can penetrate trees.
Unlimited Plans start at only $35 per month, and speeds of 20 Mbps, and in some cases 50 Mbps are available!
We offer custom Point to Point solutions with speeds over 100 Mbps!
What is your Best Internet Option?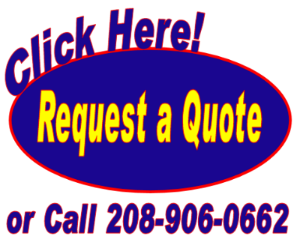 ---
Prefer to Text?   We can do that!

Just Text 
"Internet"

 along with your Address to 

208-939-6392

.
We will respond with the best option available at your location!
---

Call: 208-906-0662
Text: 208-939-6392