Are you looking for a new Internet Service Provider in Murphy?  You came to the right place!  Our Internet Service Provider Murphy options include: Fiber (GPON), DSL, VDSL2, Point to Point Wireless Internet and Satellite Internet service for both Home and Business.  We also offer Satellite TV service and Phone services.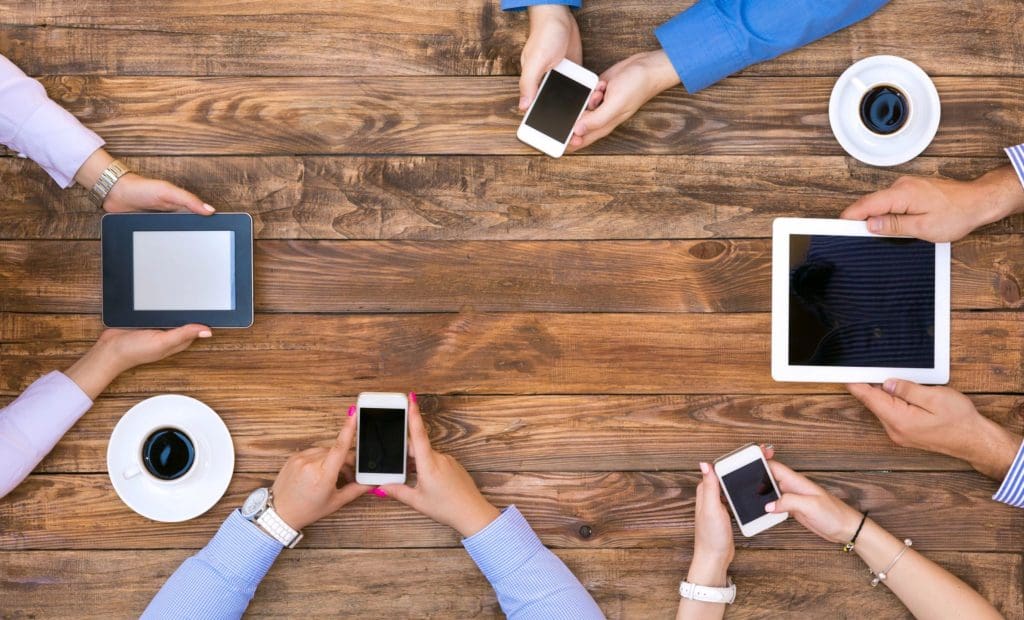 Internet Service Provider Murphy, Idaho
Since 2003 we have been connecting residents of Murphy to the best High Speed Internet service provider options available.  In town, or in the country, we have you covered with all of the best internet service options.  If we cannot provide you with a better option, we may be able to save you some money or improve the service you already have.
Live in a rural area?  We offer unlimited rural internet service in Murphy!
---
Proudly Serving Idaho for over 16 Years!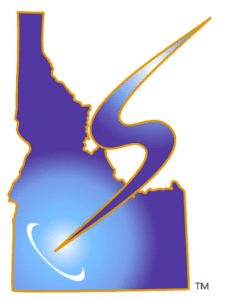 Local Sales and Support
We are local.  We will take the time to understand your requirements and make recommendations based on both the internet service options available at your location, and your internet service needs.  Doing business locally also means you get local support in the event you ever have any questions or problems with your service.
What is your best option?
Quotes are available by Phone, by Text or Online!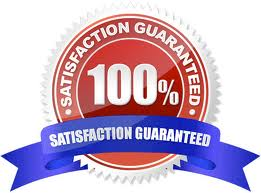 Unlimited Internet Service
*Plans start at only $35 per month
*No term commitment or bundling required
*Speeds up to 1,000 Mbps (1 Gbps) available in select areas
*Note: Internet Speed Options and Service Availability vary by Location. Please contact us to determine the Internet Service options available in your area.
---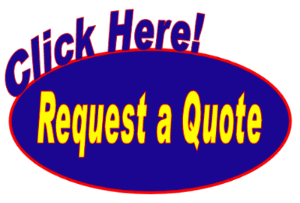 or Call: 208-906-0662
---
Prefer to Text?   Great!

Just Text
"Internet"
along with your Address to
208-939-6392
we will respond with the best option available at your location!
---
Looking for TV Service?  We do that too!
Bundled packages are available … just never required!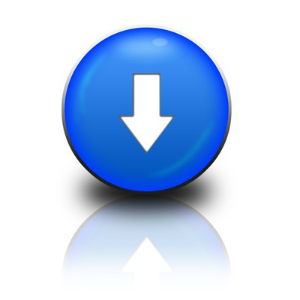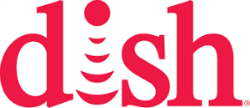 ---

Call: 208-906-0662
Text: 208-939-6392