Idaho Falls Internet Providers
Our Idaho Falls Internet Service Provider options include: Fiber (GPON), DSL, VDSL2, Point to Point Wireless Internet, Fixed Wireless Internet and Satellite Internet Services for both Home and Business.  We also offer Phone and TV Service in Idaho Falls.
---
Unlimited Internet plans start at only $35 per month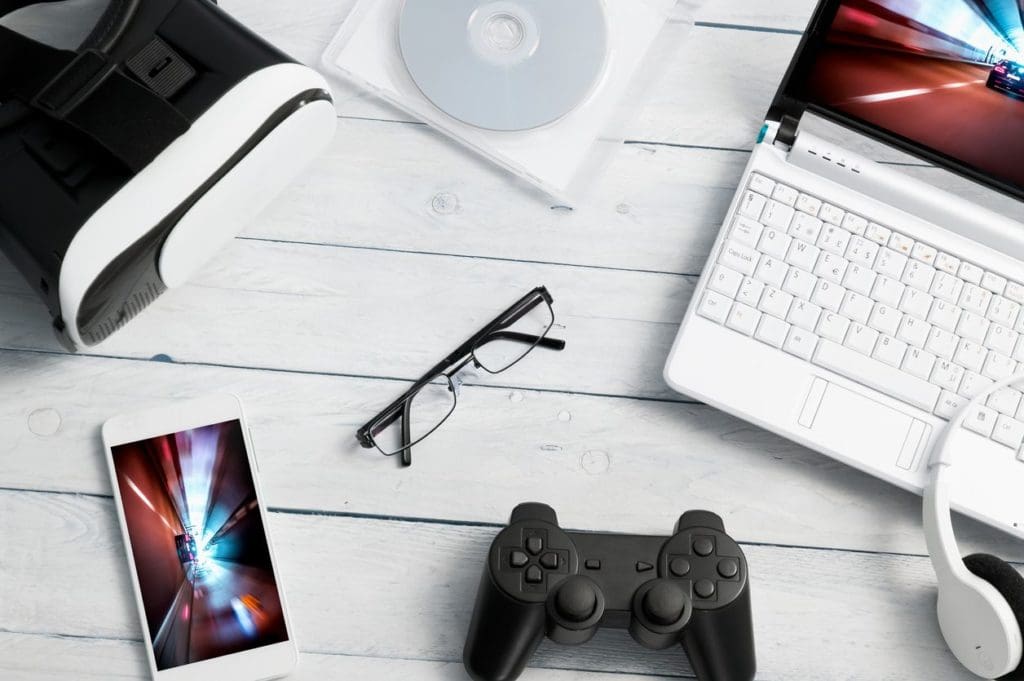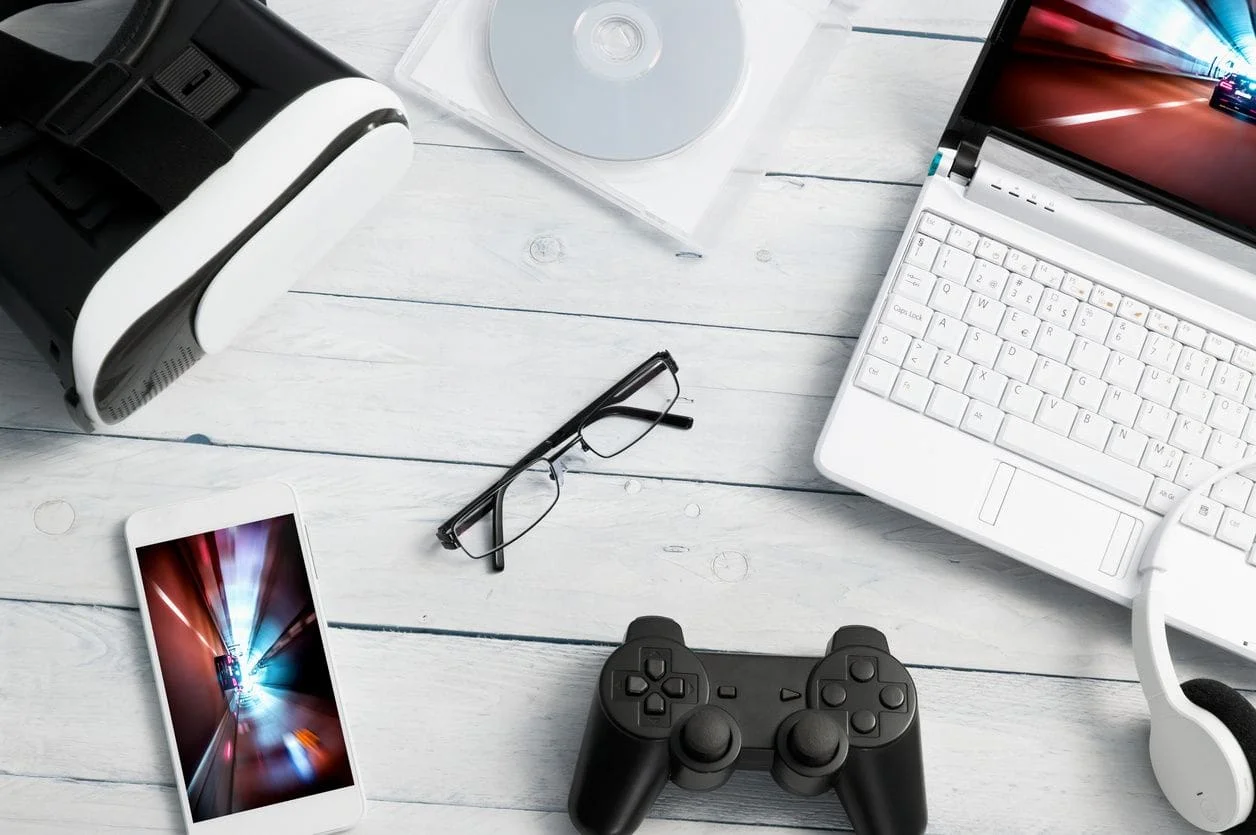 Internet Speeds up to 1,000 Mbps (1 Gbps) are available in Idaho Falls
---
Serving Idaho since 2003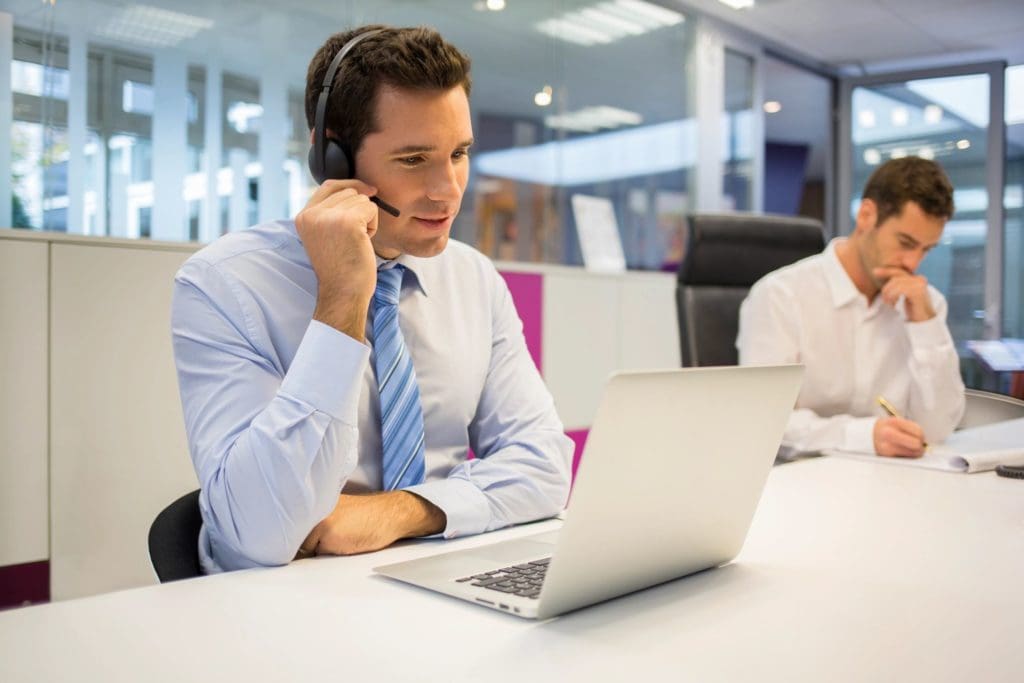 For over 16 Years we have been connecting Idaho residents and businesses to the best Internet service options available.  Our recommendations will be based on the Internet service availability at your location, your Internet service needs, and your budget.
---
Idaho Falls Internet Service Availability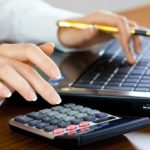 The Idaho Falls Internet Service Provider Options, Technologies, and Speeds available vary by physical location.  Please contact us today to determine the best Internet Service options available in your area.
Quotes are available by Phone, by Text or Online
---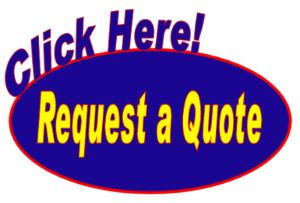 or Call:  208-906-0662
---
Prefer to Text?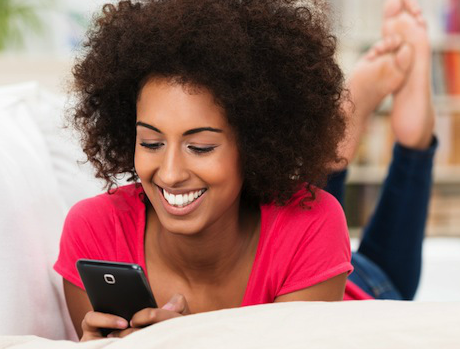 Just Text 

"Internet"

along with your Address to:
208-939-6392
We will respond with a Quote for the best Internet Service options available at your location!
---
Live in a rural area of Idaho Falls?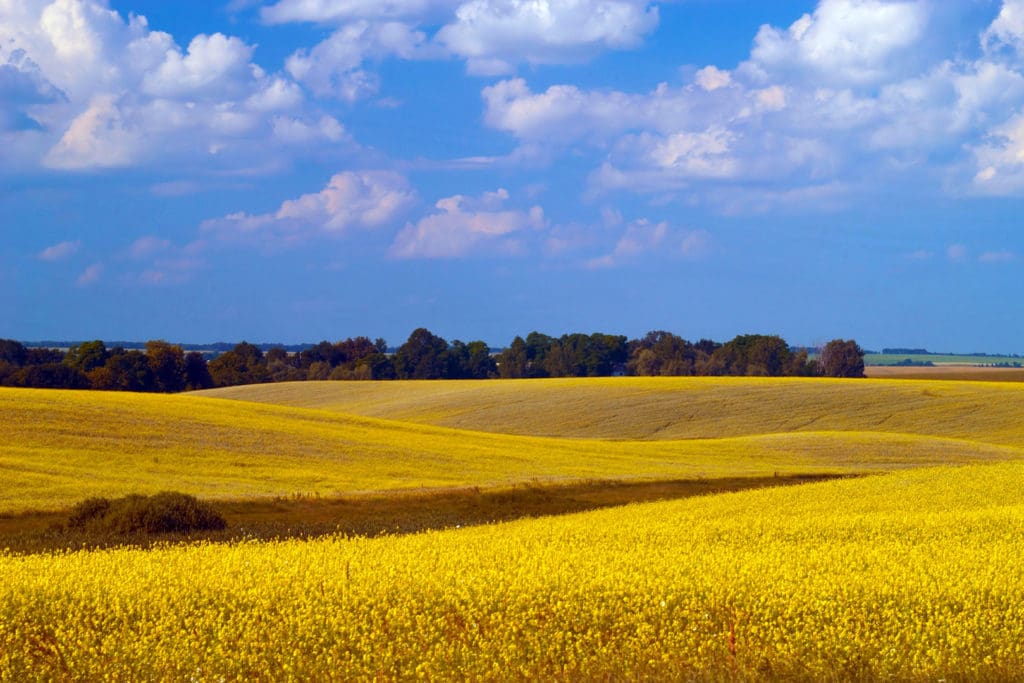 Our Wireless Internet services in Idaho Falls are Ground-Based Fixed Wireless Internet Services that are perfect for Streaming and Gaming. All plans offer unlimited use.  Fixed Wireless speeds up to 100 Mbps are available.
No Data Caps, No Throttling and No Lag!
---

Also serving the following nearby communities:
Chubbuck, Pocatello, Blackfoot, American Falls, Aberdeen, Rexburg, Shelley, St Anthony and More!
---
Bundled Packages are available, just never required!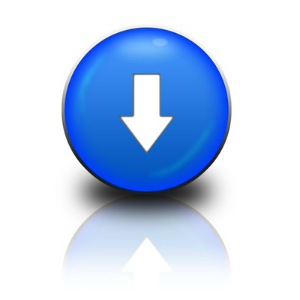 Idaho Falls Satellite TV Service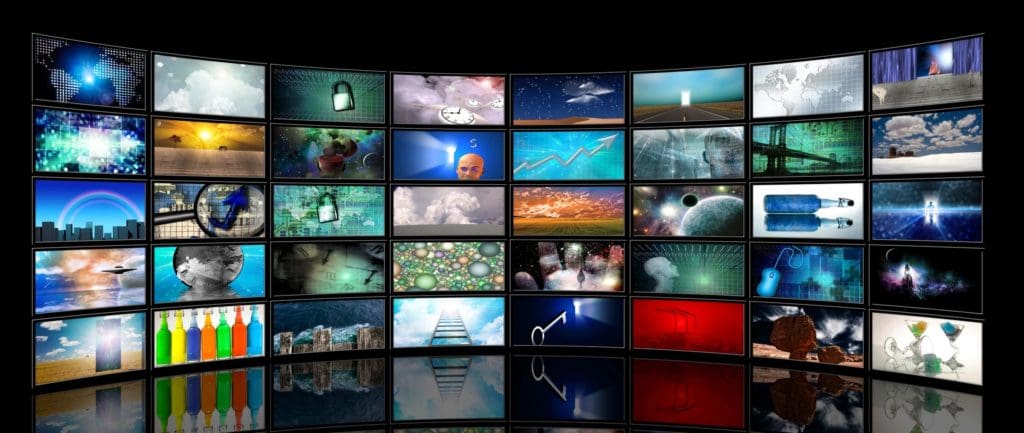 We offer both Dish Network and DirecTV Satellite TV service in Idaho Falls!
---
Idaho Falls Phone Services

We offer Personal, Home and Business Phone Services in Idaho Falls!
Our Telephone Service options include Cellular, Traditional Analog (POTS) and Digital VOIP phone solutions.
---